"In that huge uncluttered landscape, in its limpid air, perhaps even under a kachere tree, you see a small boy reading of Priam's embassy to Achilles—and only rejoice in it." Homer in the Tropics, Dr. Alexander Suebsaeng (KA Classics Department 2009 - 2011)
H. E. the Life President of the Republic of Malawi the Ngwazi Dr. H. Kamuzu Banda prescribes 'Classical education' and the teaching of 'Greek and Latin, particularly Latin' at Kamuzu Academy on Founder's Day (1986). (00.20).
The clip is taken from "The Eton of Africa" (1987). It is available in full here and in abbreviation (set to one of the Founder's favourite hymns - Zipatso) here.
Presidential mandate is reassuring for the work of the Classics Department at Kamuzu Academy. However, it is also the case that many of our pupils come to derive considerable interest and pleasure from their Classical education, bringing to the discipline the remarkable perspective of their own traditions and cultures. Some indeed have elected to pursue Greek and Latin beyond Kamuzu Academy at universities in countries that include Italy, Malawi, South Africa and the USA. Countless others have taken their formation in the Classics - as the Ngwazi intended - to as many professions as are represented among our alumni.
... or follow the arrows!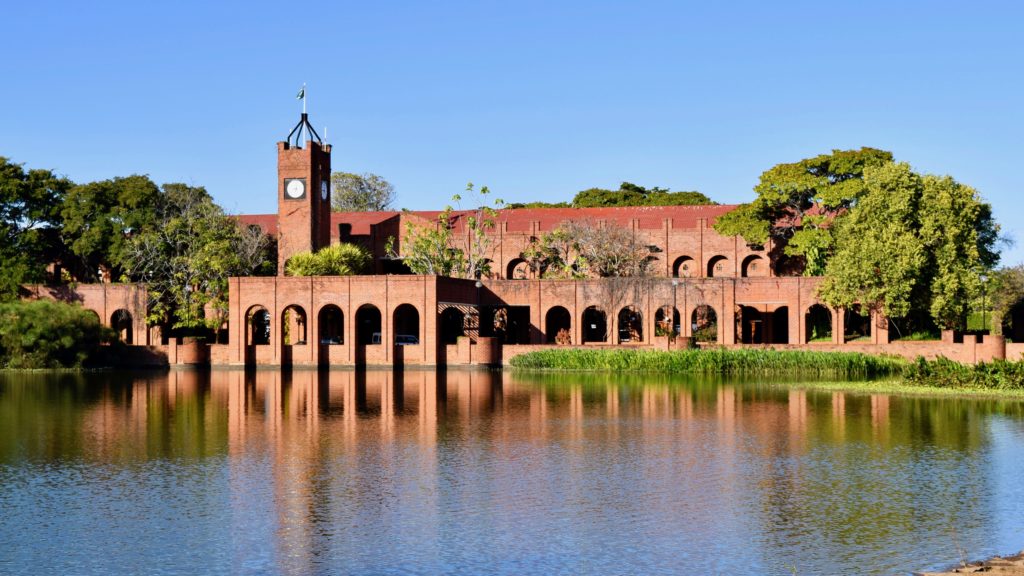 classics.fritillary.org01/20