Psychology was introduced to the Sixth Form of Kamuzu Academy in 2019.
The Lower Sixth course (Advanced Subsidiary) consists in an introduction to research methods and the detailed study of twelve experiments and case studies, which illustrate the Biological, Cognitive, Learning and Social approaches to Psychology.
The Upper Sixth course (Advanced Level) allows study in depth. Pupils specialise in two of the following areas: Psychology and Abnormality, the Psychology of Consumer Behaviour, Psychology and Health, and Psychology and Organisations.
The debate between Nature and Nurture is a recurrent theme throughout the course.
The Psychology Department seeks to complement its programme with a number of co-curricular activities of specific relevance to Psychology in Malawi.
Some of these (such as exchange with the St. John of God Hospitaller Services in Lilongwe and Mzuzu) are pending. Others, such as the Experimental Psychology Prize, are current.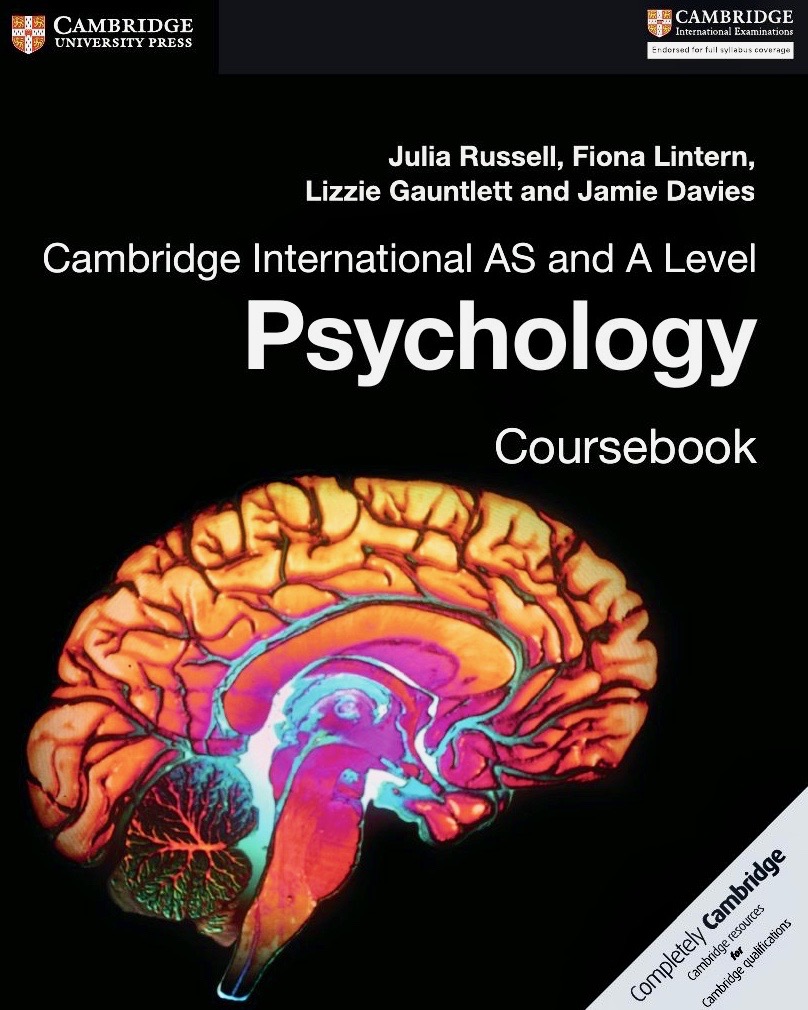 Experimental Psychology Prize
Psychologists are invited to design and conduct research projects to put their theoretical skills to the test. Prizemen are as follows:
2021
Proxime Accessit
Mr. Tithokoze Nkungula: Our beliefs and experience vs our decision making
2020
Mr. Wisdom Mseteka: Female Memory Test
Proxime Accesserunt
Mlles. Tiyamike Guduli and Rejoice Phiri: Trading Freedom for Security in Crisis: Application to the Covid-19 Pandemic
Mr. Tithokoze Nkungula: Covid-19 and Dream Patterns
The winners of the Psychology Prize, which rewards overall ability and commitment to the study of Psychology, are:
2021
Upper Sixth: Mr. Tithokoze Nkungula
Lower Sixth: Mr. Peace Mankhwala
2020
Lower Sixth: Miss Rejoice Phiri
law-psych.fritillary.org06/06