Dancing with the Ngwazi
Kamuzu Academy Gule Wamkulu Project
Part II - Gule Wamkulu on the Road
In Part II of this series our scope is broader. We look first at a number of special occasions in and around Mtunthama at which the Great Dance is performed and then, because the Great Dance is characterised also by the free movement of people and ideas throughout the Chewa World, beyond Mtunthama to Kasungu, the rest of Malawi and even 'Beyond the Lake' - to Zambia and Mozambique.
Work is in progress to expand this aspect of the Kamuzu Academy Gule Wamkulu Project.
For each video there are two links: to the Video itself and to the Table of Contents (where available).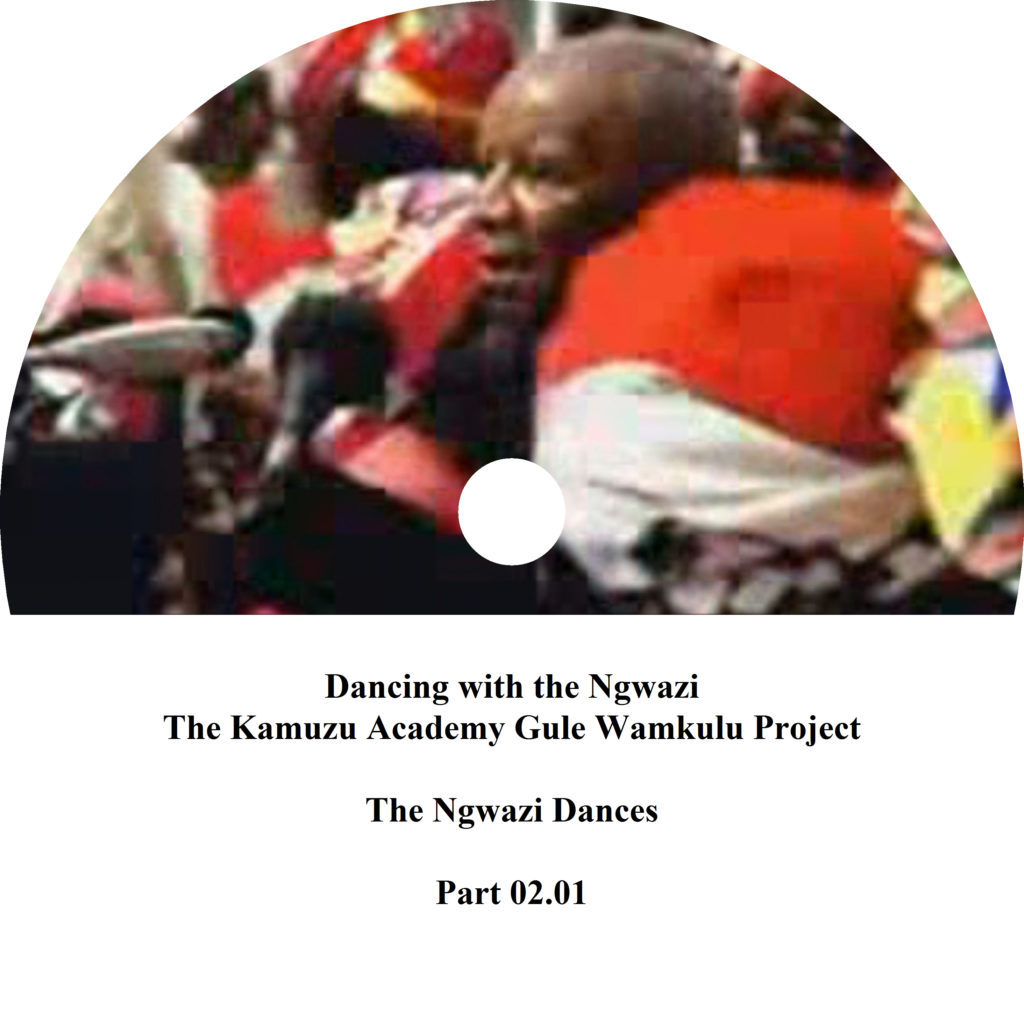 Part 02.01
The Ngwazi Dances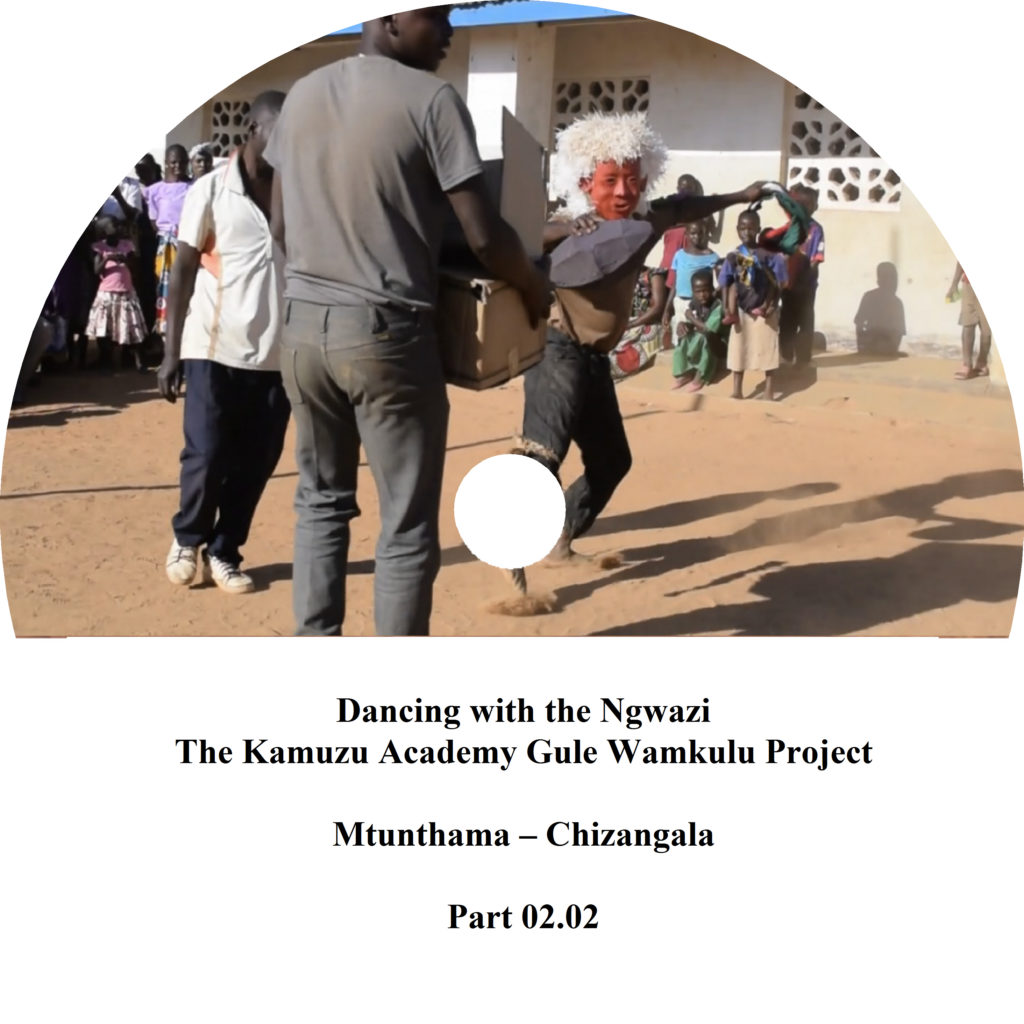 Part 02.02
Mtunthama - Chizangala
Festival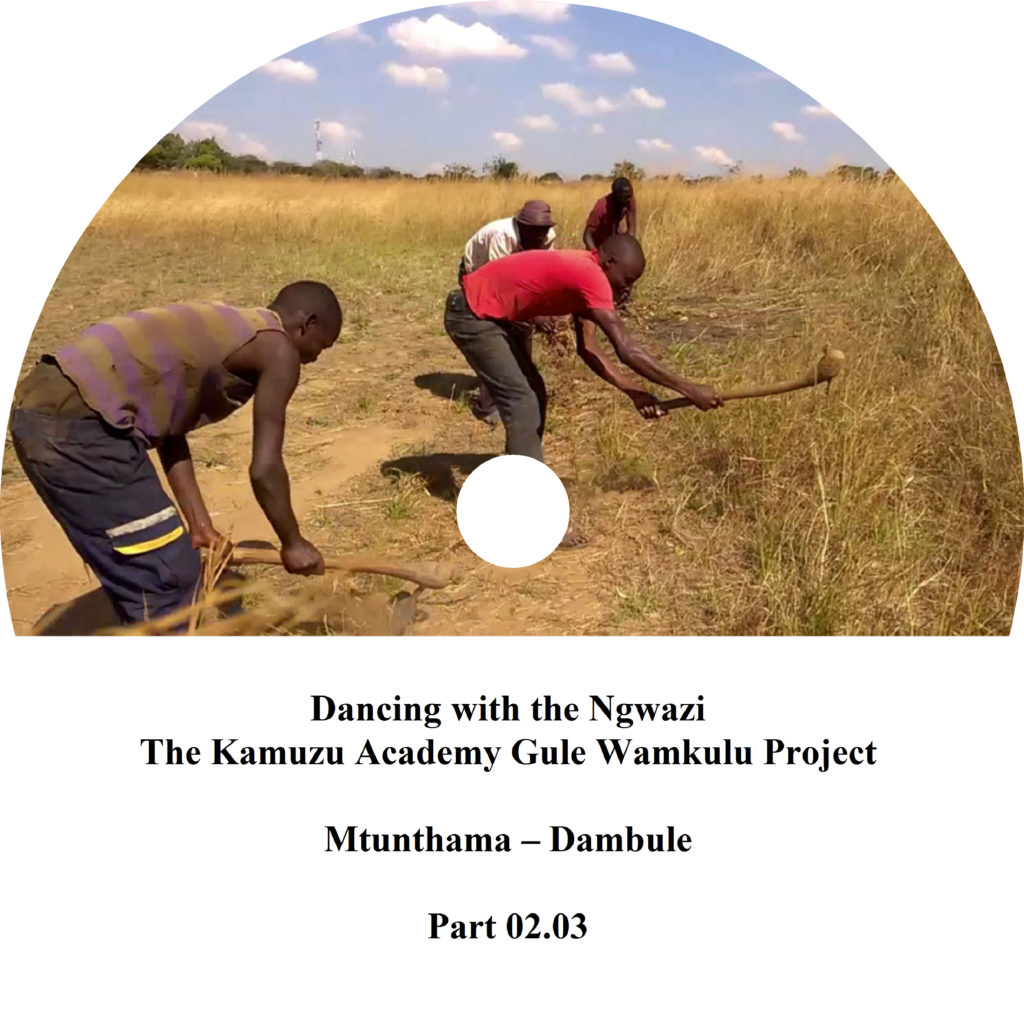 Part 02.03
Mtunthama - Dambule
Clearing the Graveyard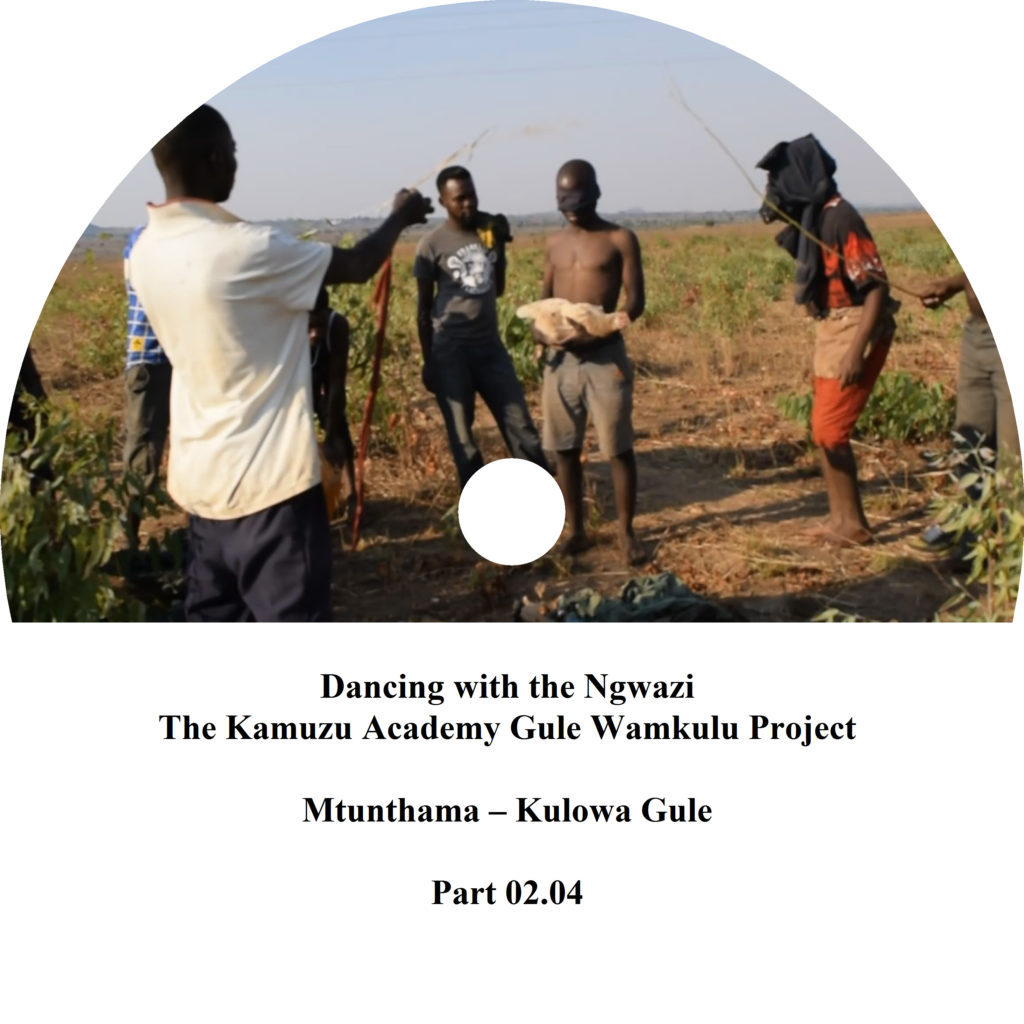 Part 02.04
Mtunthama - Kulowa Gule
Inititation into Gule Wamkulu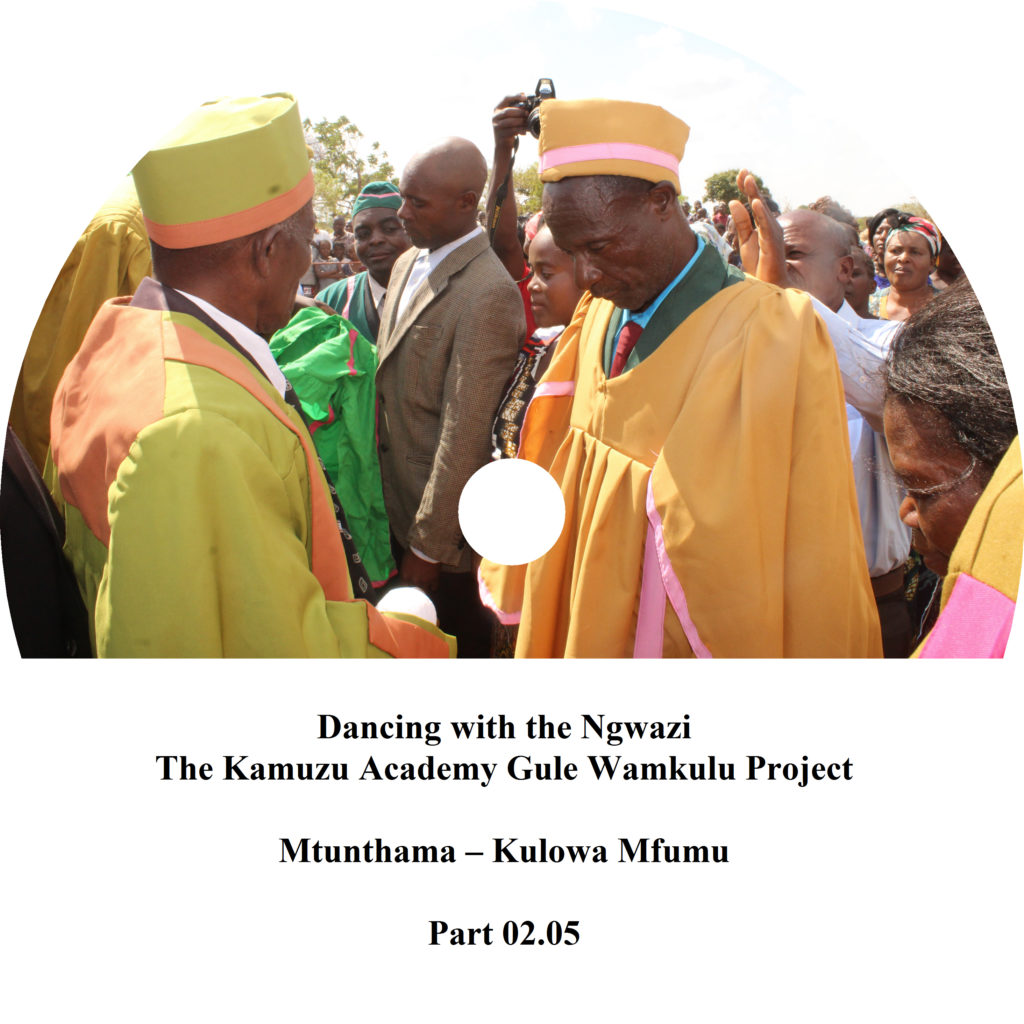 Part 02.05
Mtunthama - Kulowa Mfumu
Initiation into Chieftainship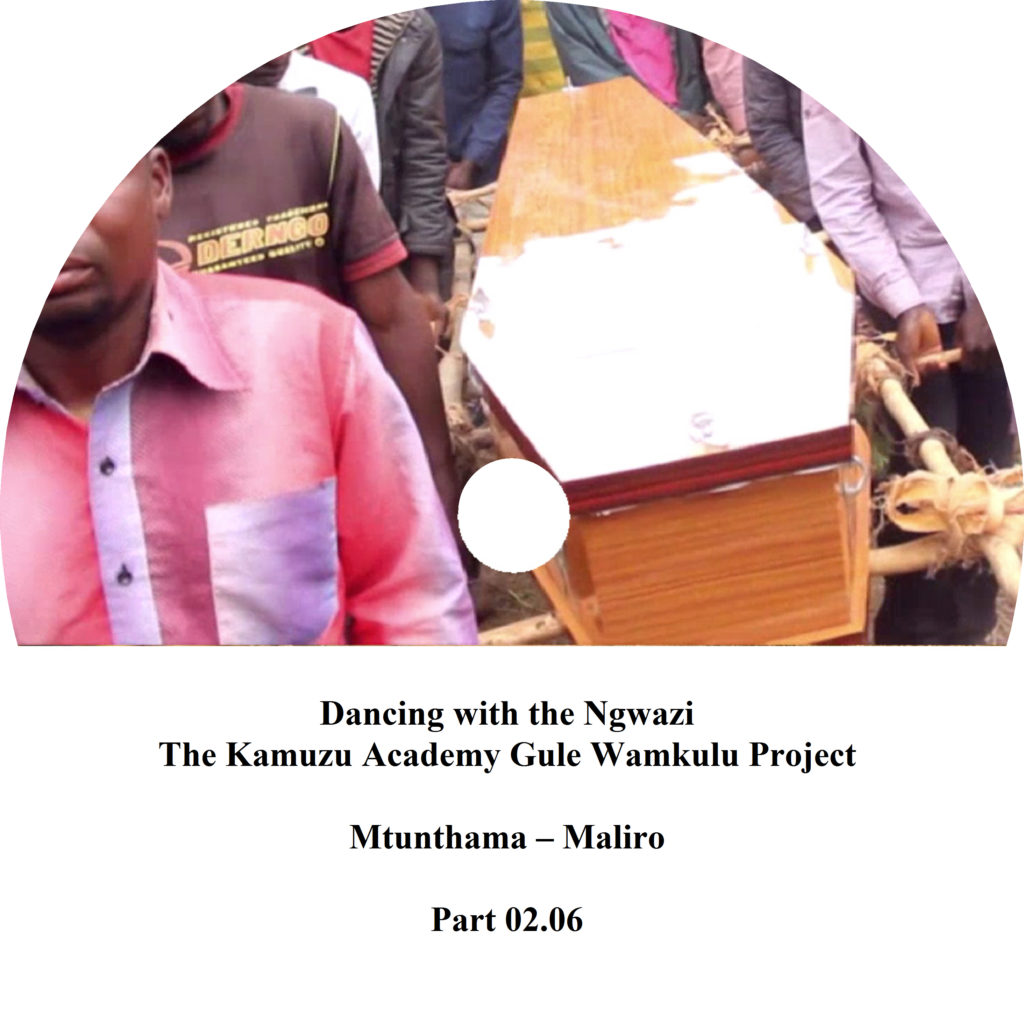 Part 02.06
Mtunthama - Maliro
Funeral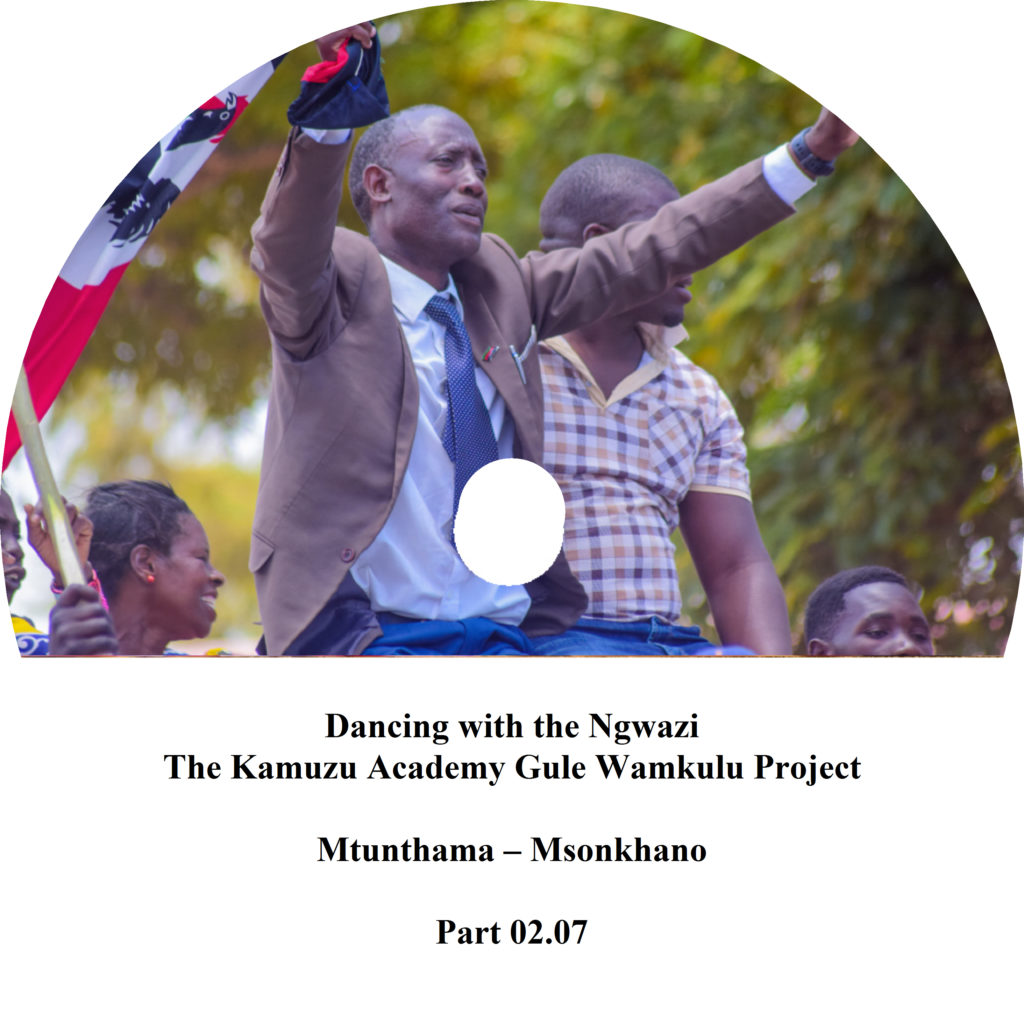 Part 02.07
Mtunthama - Msonkhano
Political Rally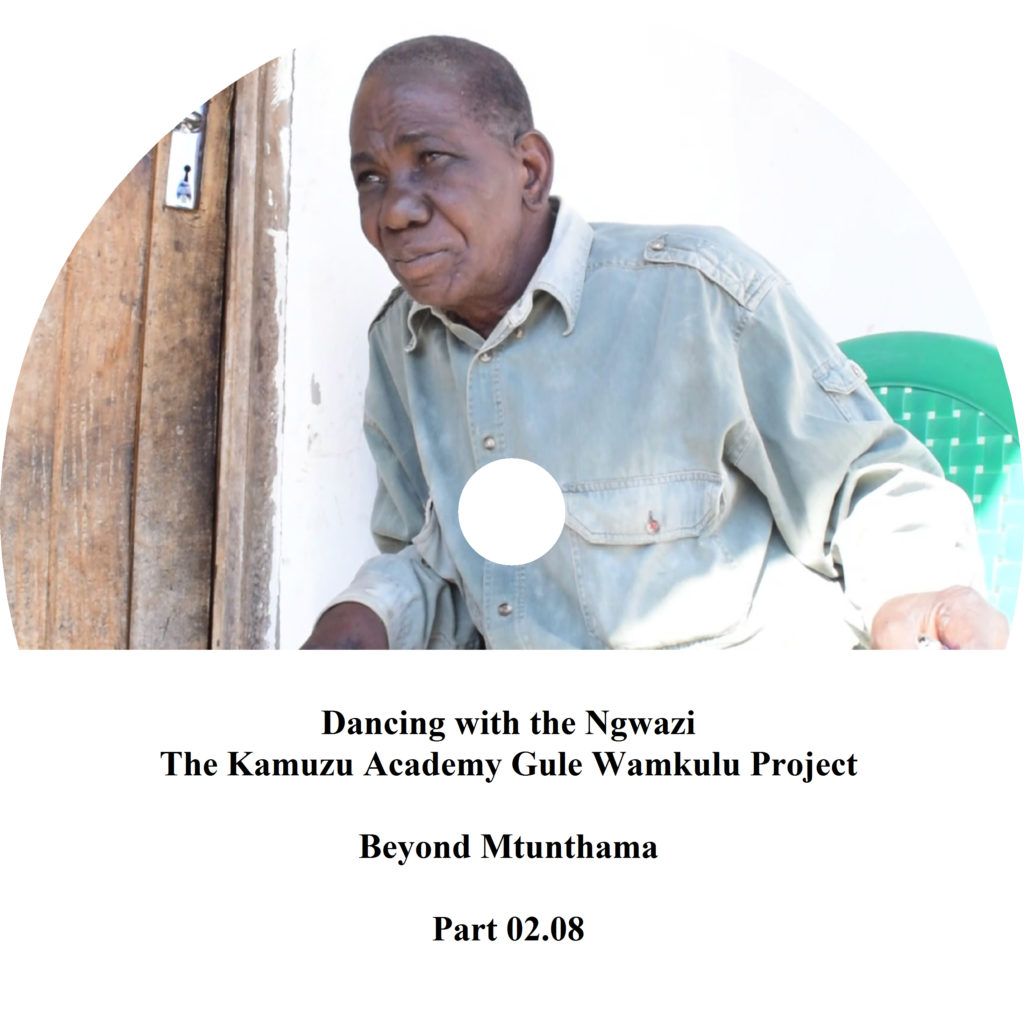 Part 02.08
Beyond Mtunthama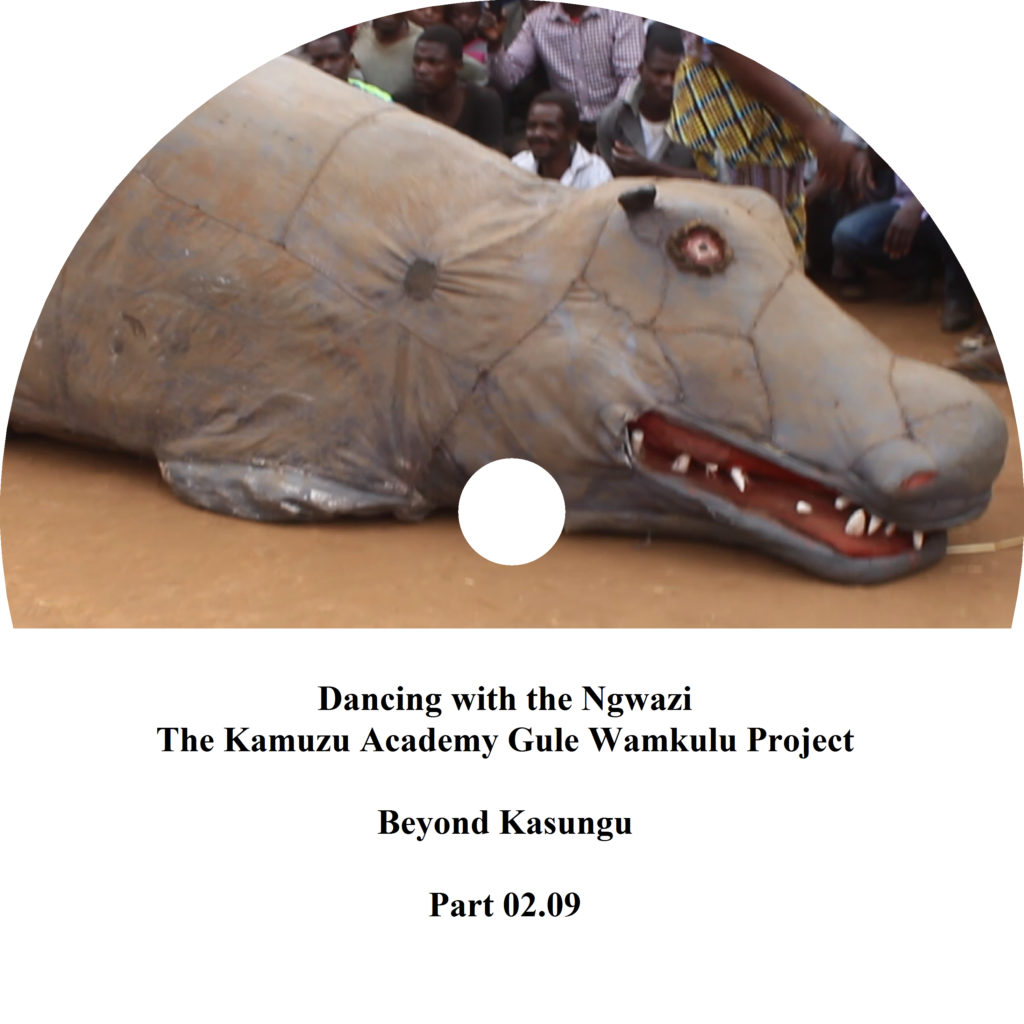 Part 02.09
Beyond Kasungu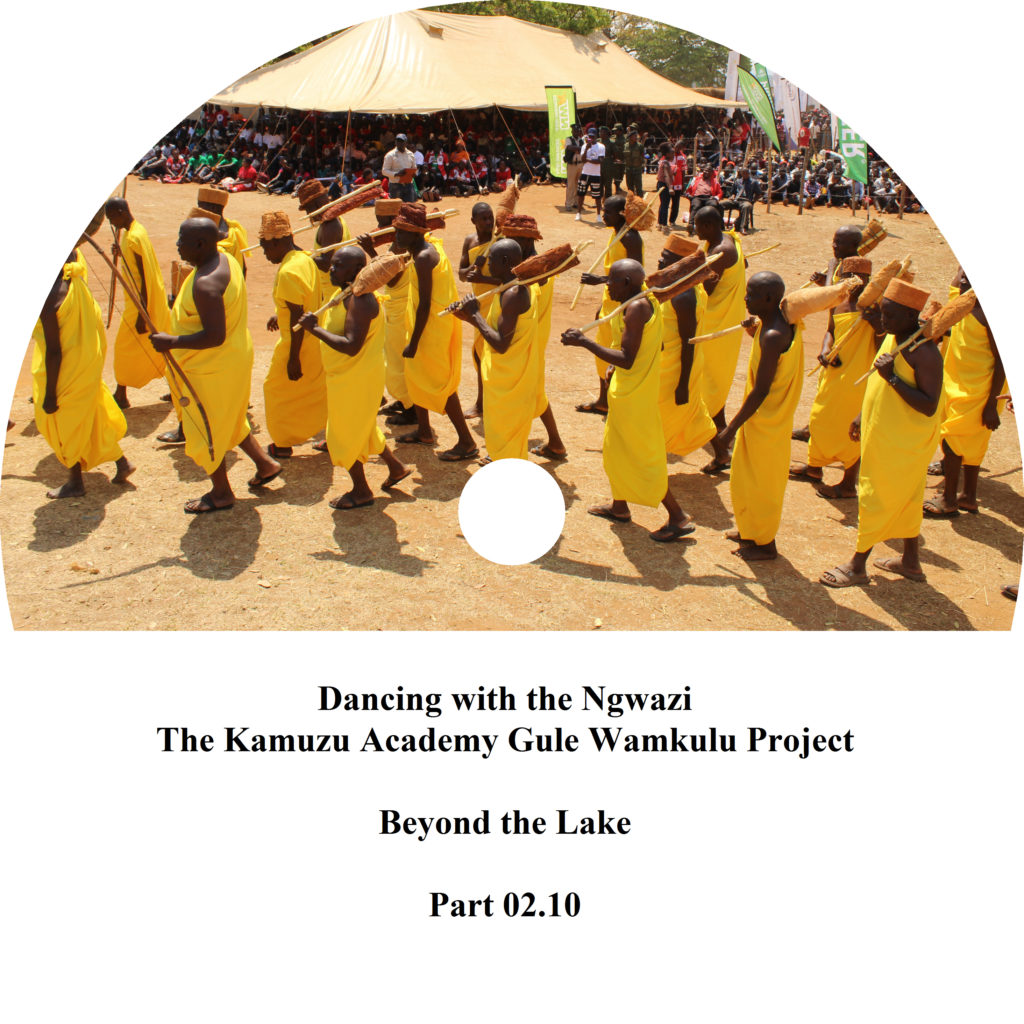 Part 02.10
Beyond the Lake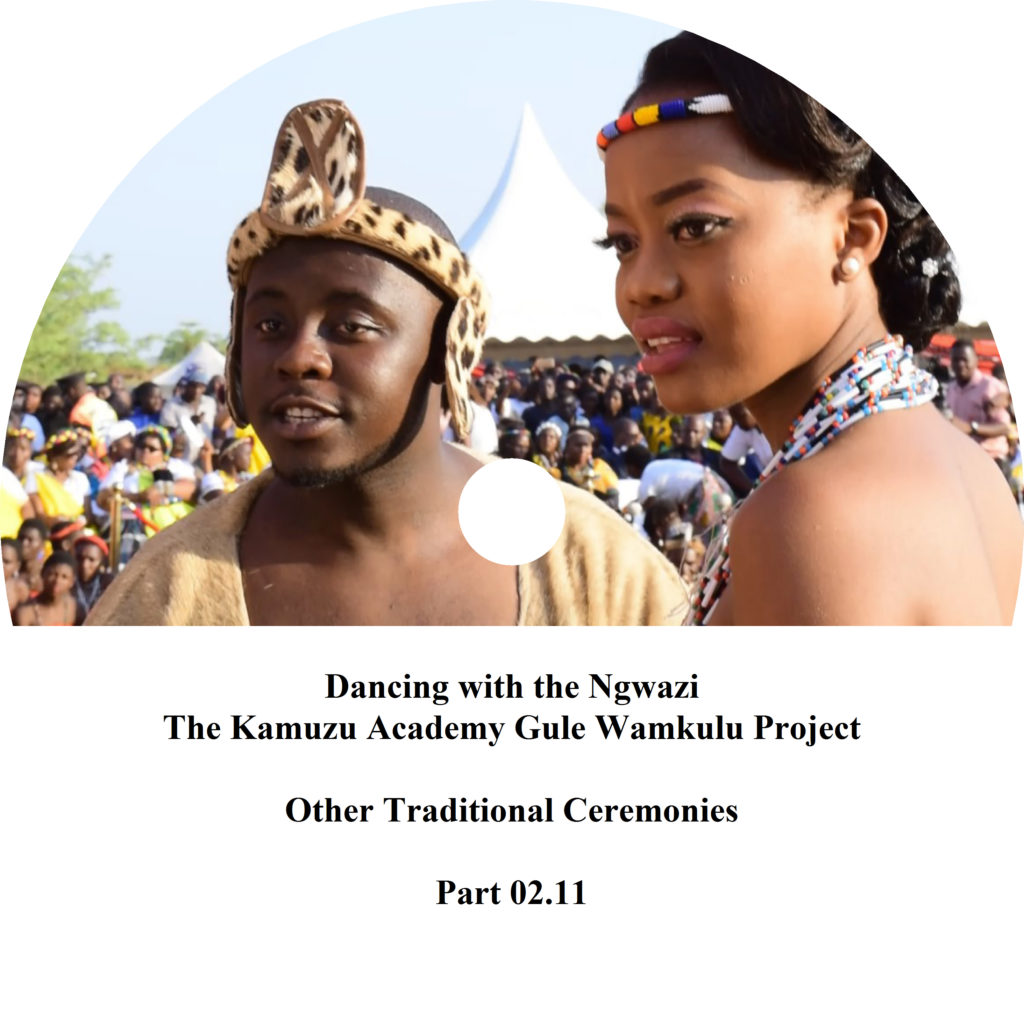 Part 02.11
Other Traditional Ceremonies
Part 02.11a
Mulanje - Mulhako wa Alhomwe
Chonde Village
12th - 13th October 2019
Video (46:51)
Contents
KAGWP 28
Part 02.11b
Ntcheu - The Royal Wedding
Nkolimbo Village
2nd November 2019
Video (45:23)
Contents
KAGWP 29