Pumpkin Wheels & Pawpaw FlutesThe Games of Malawi
The Children's Games of Kasungu District (and Beyond)
From January to March 2020 work was undertaken to record the children's games of ten primary schools (including one school for the blind) in Kasungu District, Malawi.
An Introduction presents the Producer's Choice of "The Best of the Best".
Appendices allow extension of the work both to different age cohorts and to other districts in Malawi.
The eponymous Pumpkin Wheels (Zigirigiri) and Pawpaw Flutes (Zitoliro) are illustrated in Appendix I.
Cathy, Blessings and Brian make Gulugufe (Fluttering Butterflies) from the Msekese tree
(January 2014).
Chambidzi Rita Primary School
Chankhalamu Primary School
Chilanga School for the Blind
Chimwang'ombe Primary School
The Games of Small Children
The Games of Northern Region
The Games of Southern Region
Malawi Broadcasting Corporation
This project serves a double purpose. It is intended, i) to preserve memory of the games for a future generation, and ii) to thank - during the 'Long Lent' of the ongoing pandemic (2020) - generous donors from Australia and the United Kingdom who have contributed to these schools (and churches, villages and hospitals) over many years.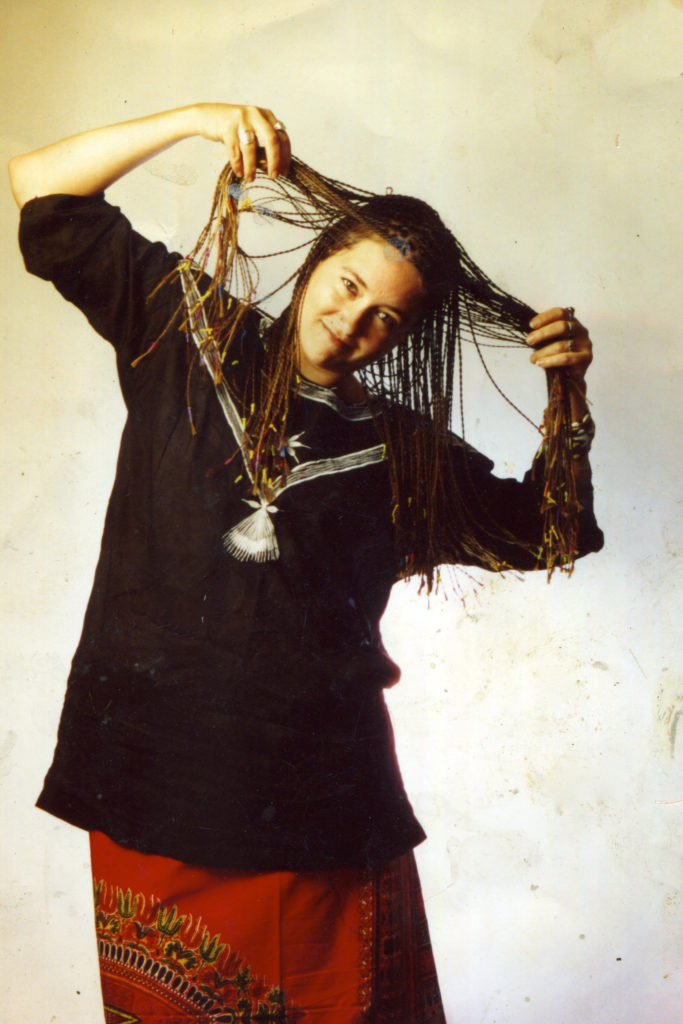 games.fritillary.org06/06