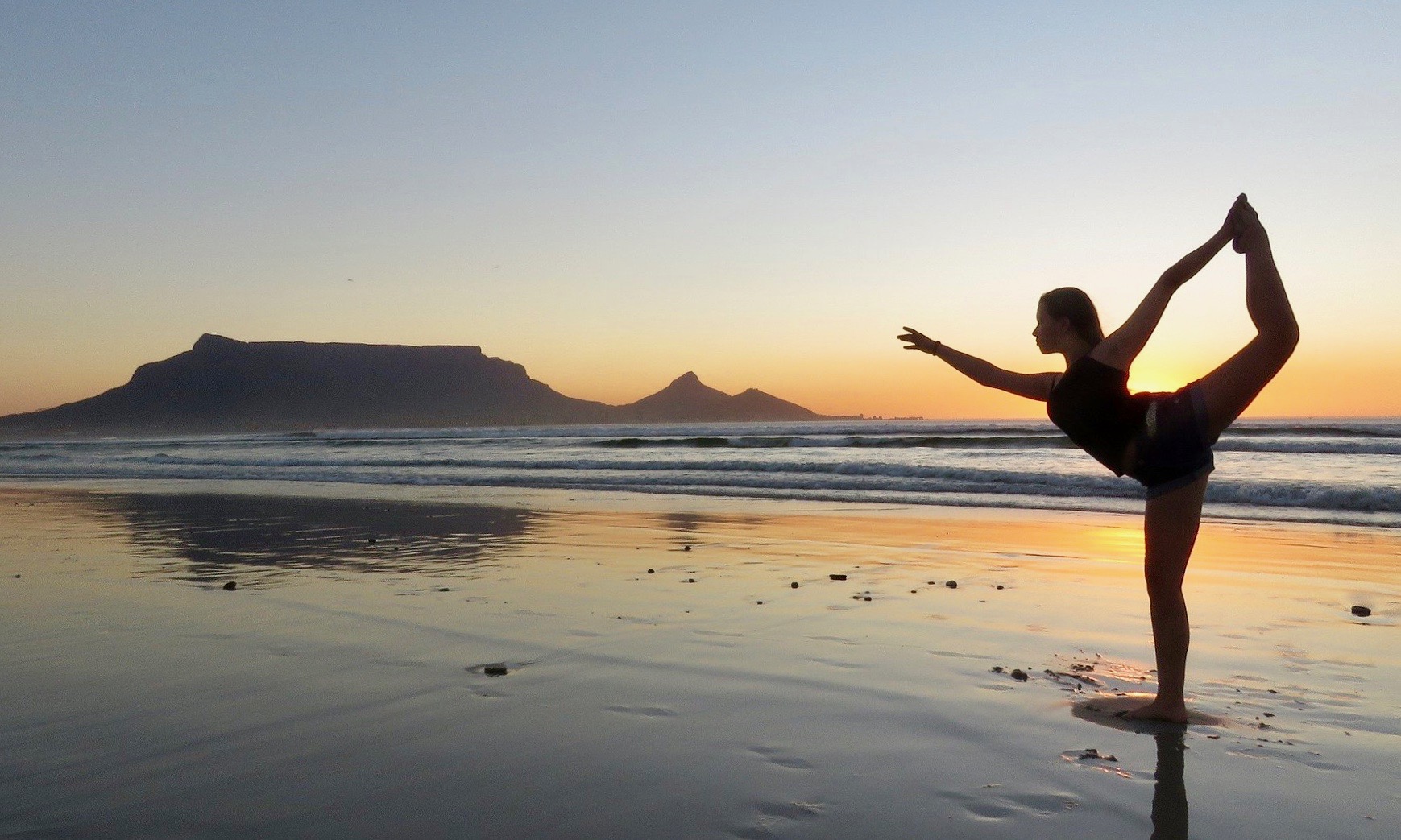 In 2020 the Shakespeare Schools Festival – South Africa celebrated its tenth anniversary. Ms. Kseniya Filinova-Bruton, the Director, extended a cordial invitation to Malawi schools to be part of the Festival.
The South African Festival is celebrated in different provinces around the year. Professional theatres are hired for the occasion. Its conjunction of high-minded idealism and practical outreach is well expressed in this short video.
Kamuzu Academy Drama Club
Kamuzu Academy is delighted to have been able to take The Comedy of Errors (which it had performed at the Malawi Festival in November 2019) to Cape Town in 2020.
The performance was at the Fugard Theatre on the evening of Friday, 13th March. The programme for the whole Cape Town Festival (which ran from Tuesday, 3rd to Saturday, 14th March) is available here (.pdf).
Click here to read our press release (.pdf).
Click here to download a copy of the Festival poster (.pdf).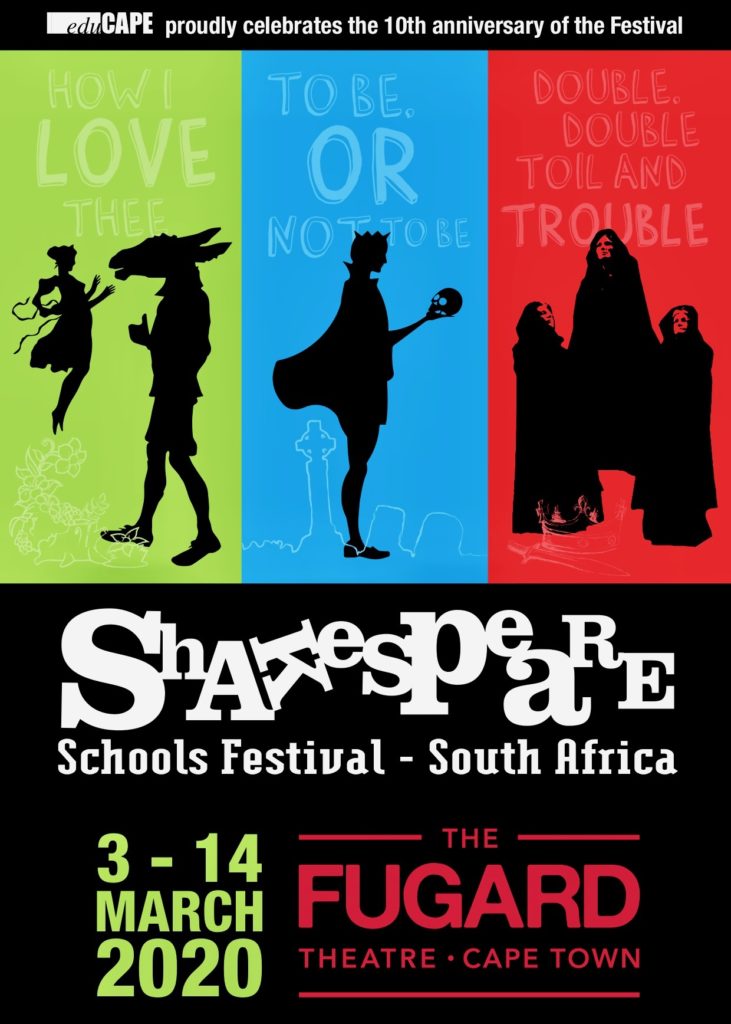 A report on Kamuzu Academy's representation of Malawi at the South African Festival is available here (.pdf).
The Comedy of ErrorsIn Performance at the Fugard Theatre (2020.03.13)
Cast - In Order of Appearance
First Merchant
Daniel Mataya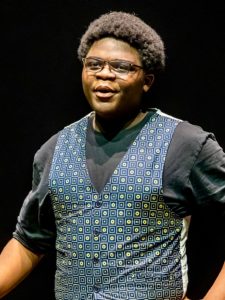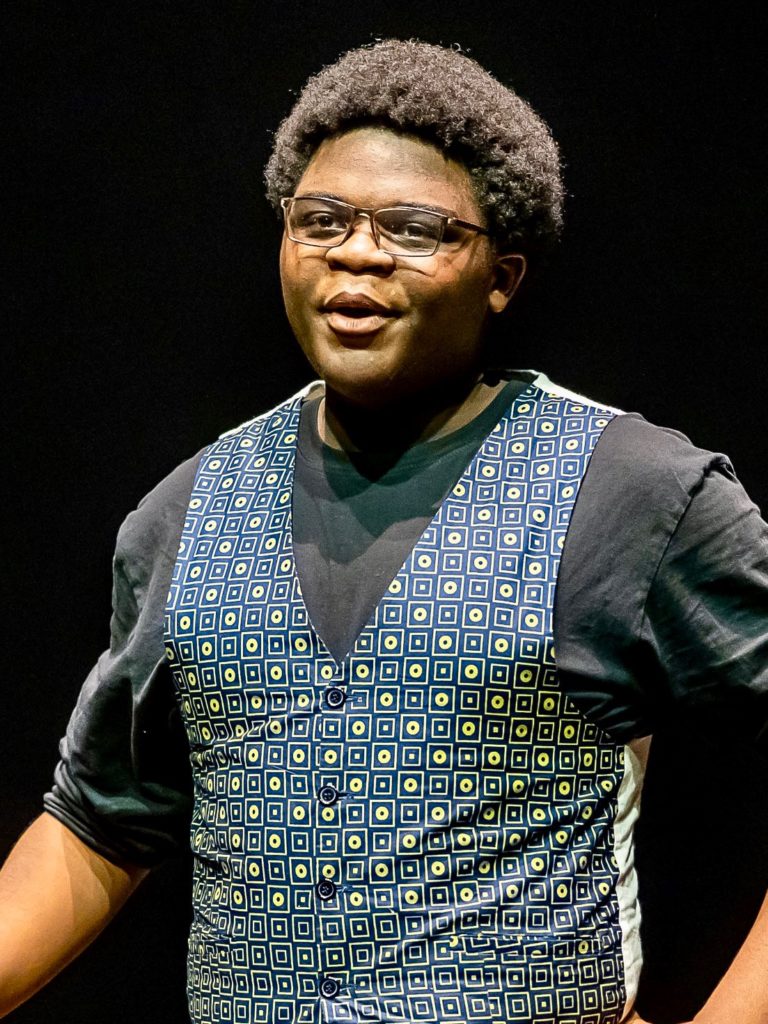 Antipholus of Syracuse
Ndemiji Kachale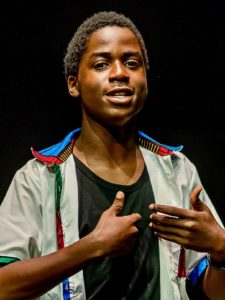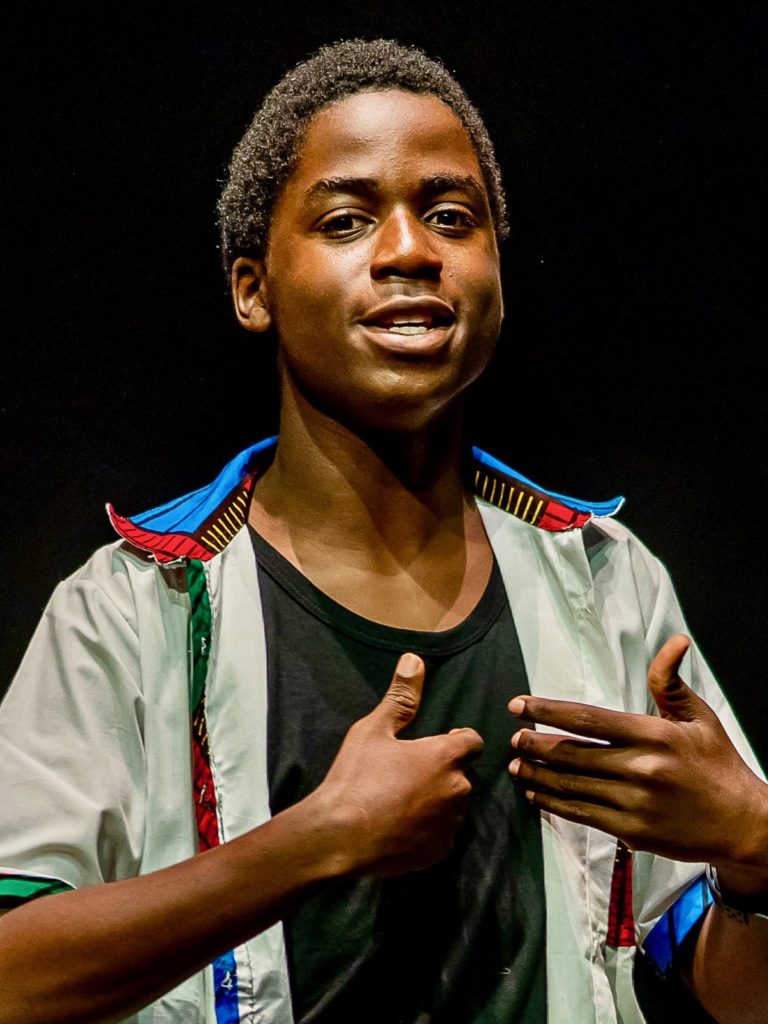 Dromio of Syracuse
Temwa Munthali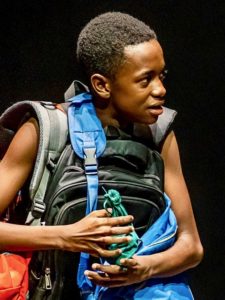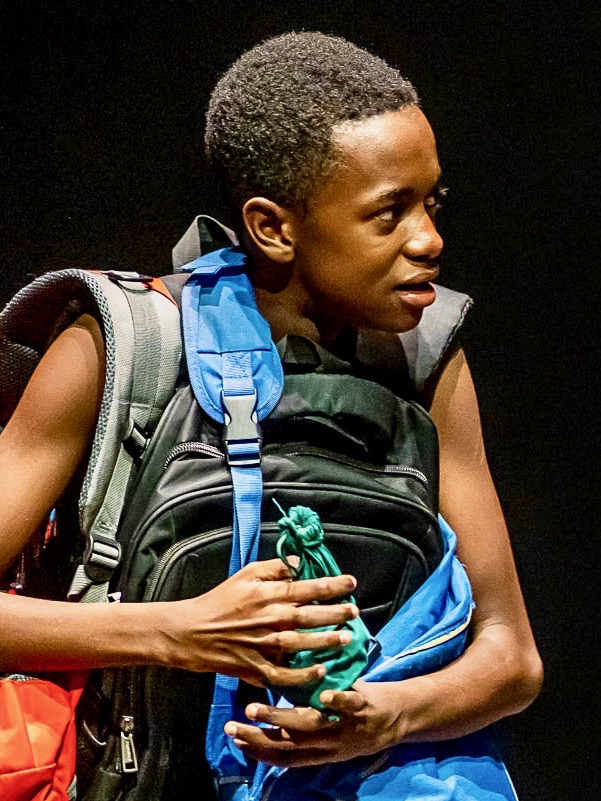 Dromio of Ephesus
Theodore Mitole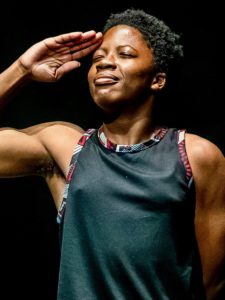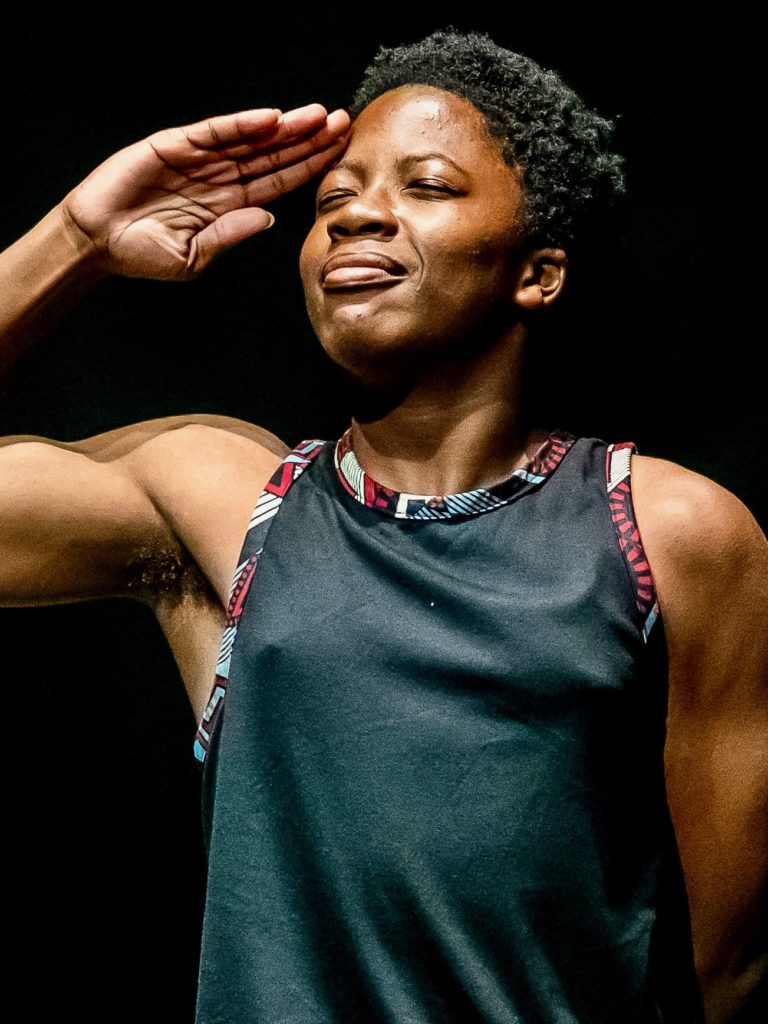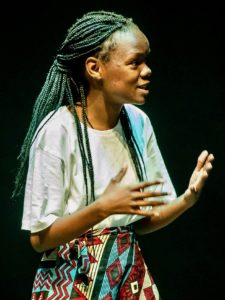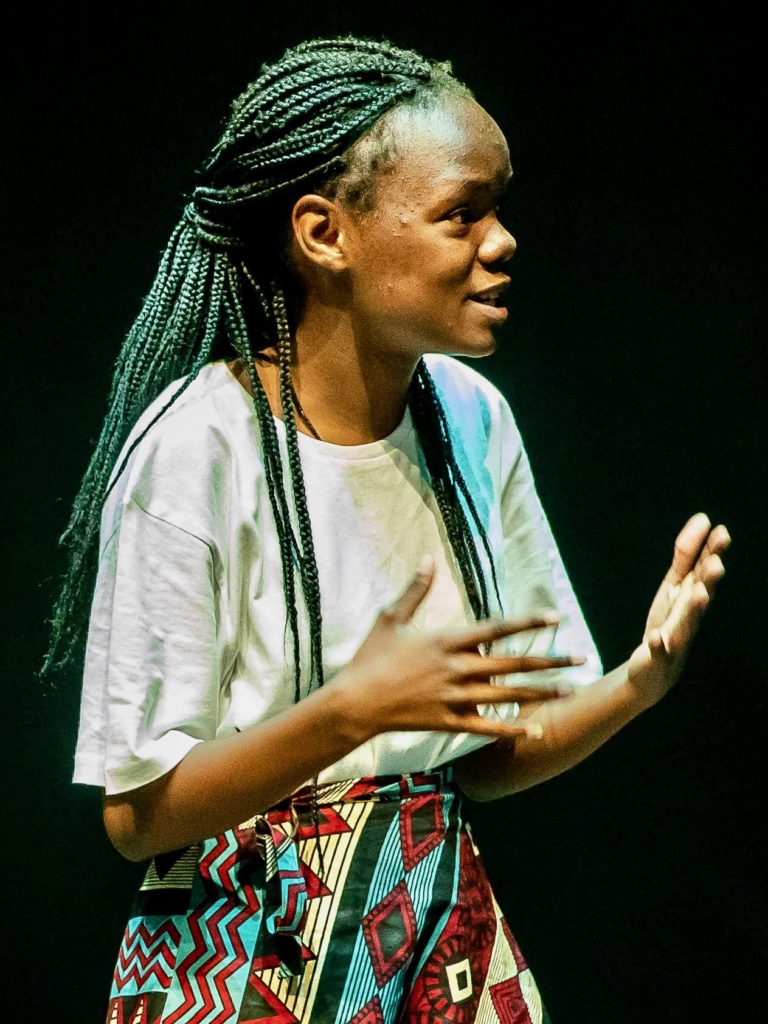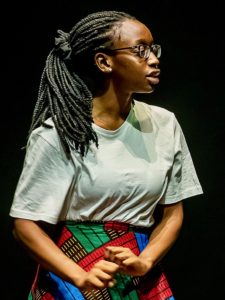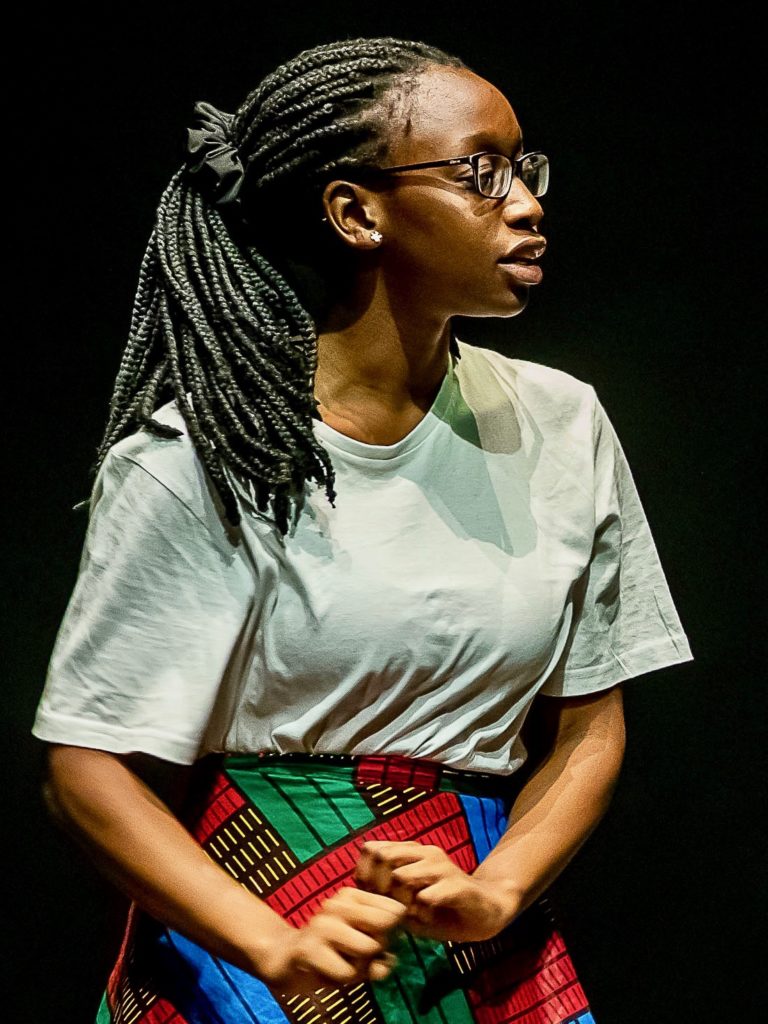 Antipholus of Ephesus
Mzati Dzoole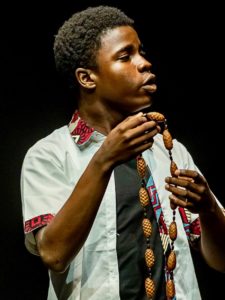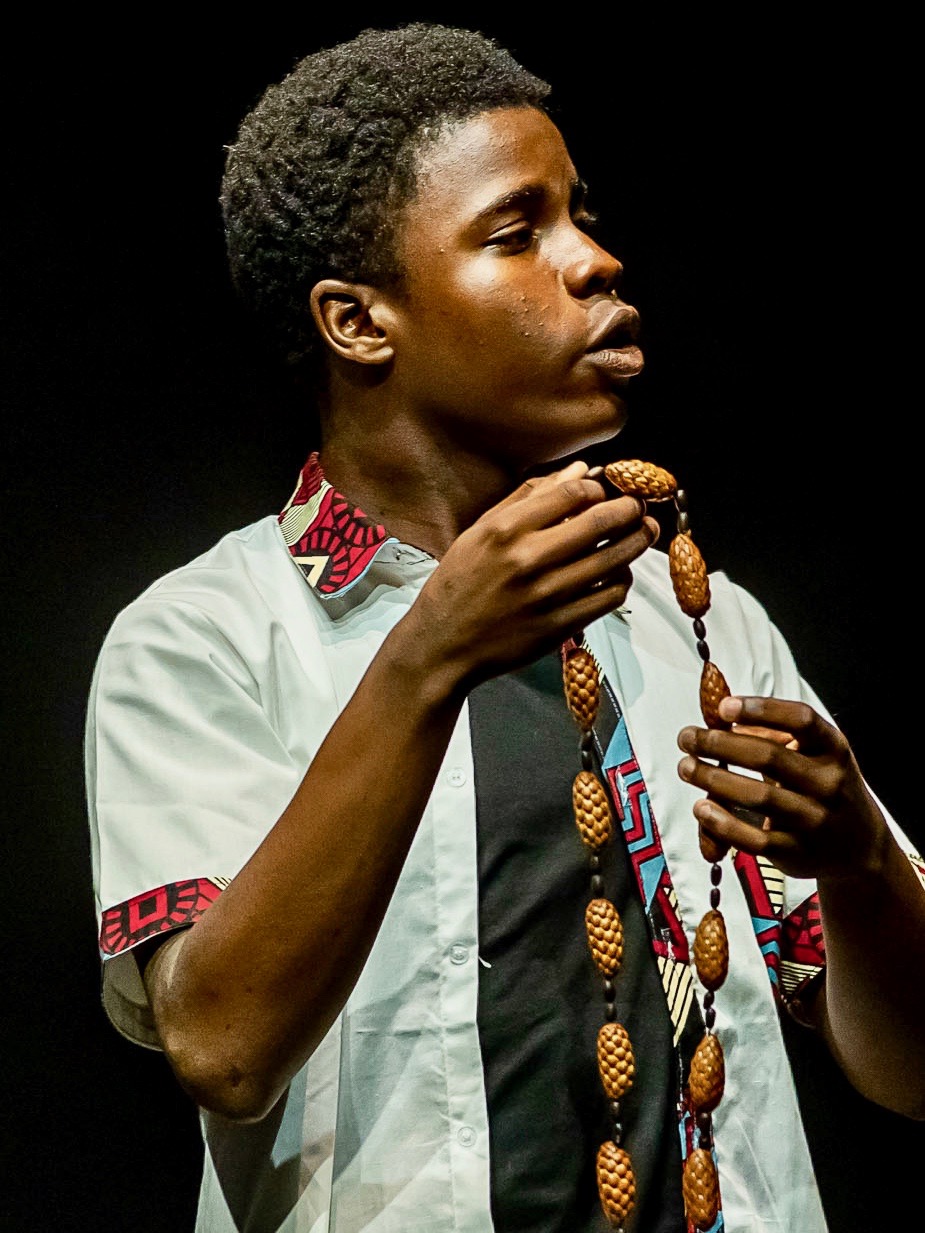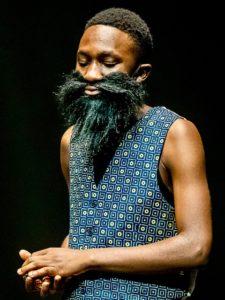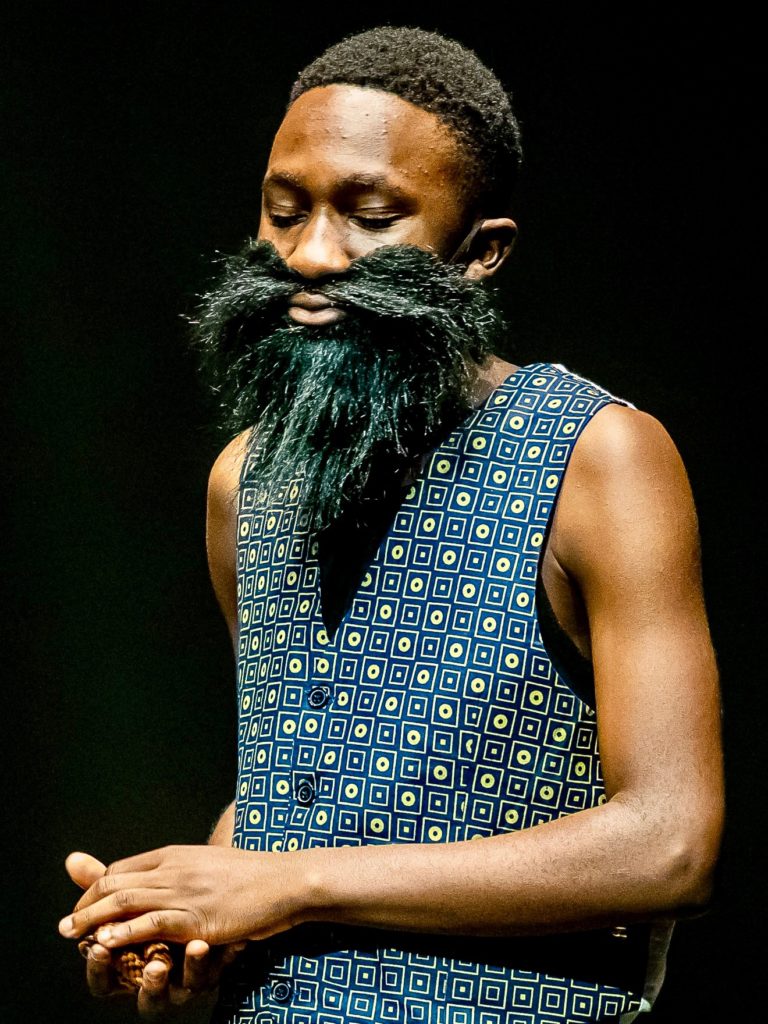 Foreign Merchant
Emmanuel Sogolera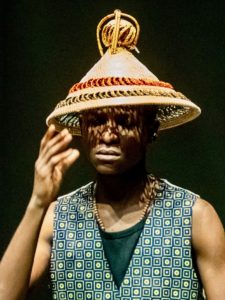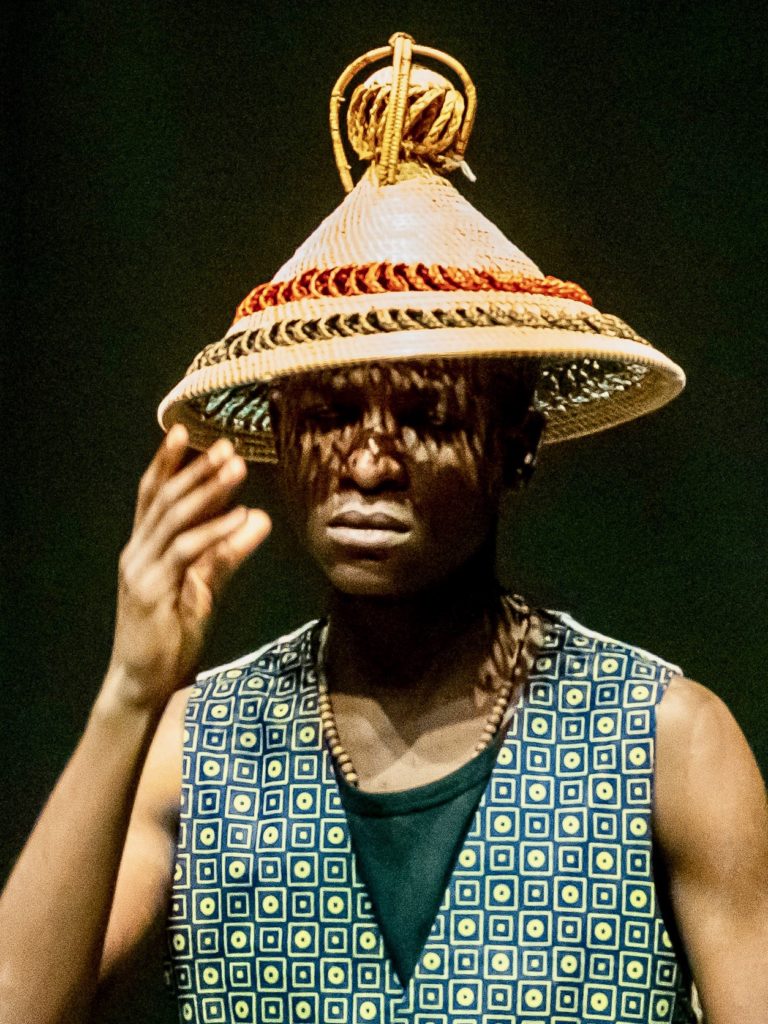 Courtesan
Memory Munthali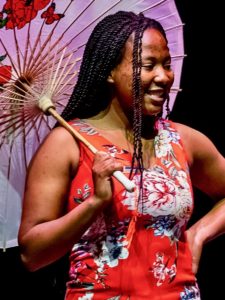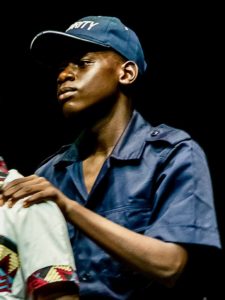 Doctor Pinch
Emmanuel Sogolera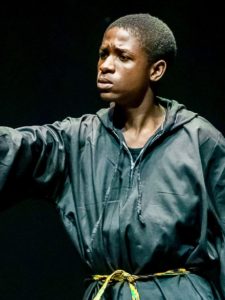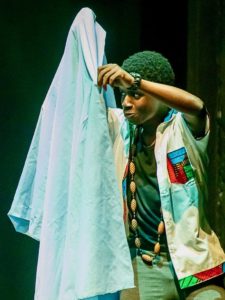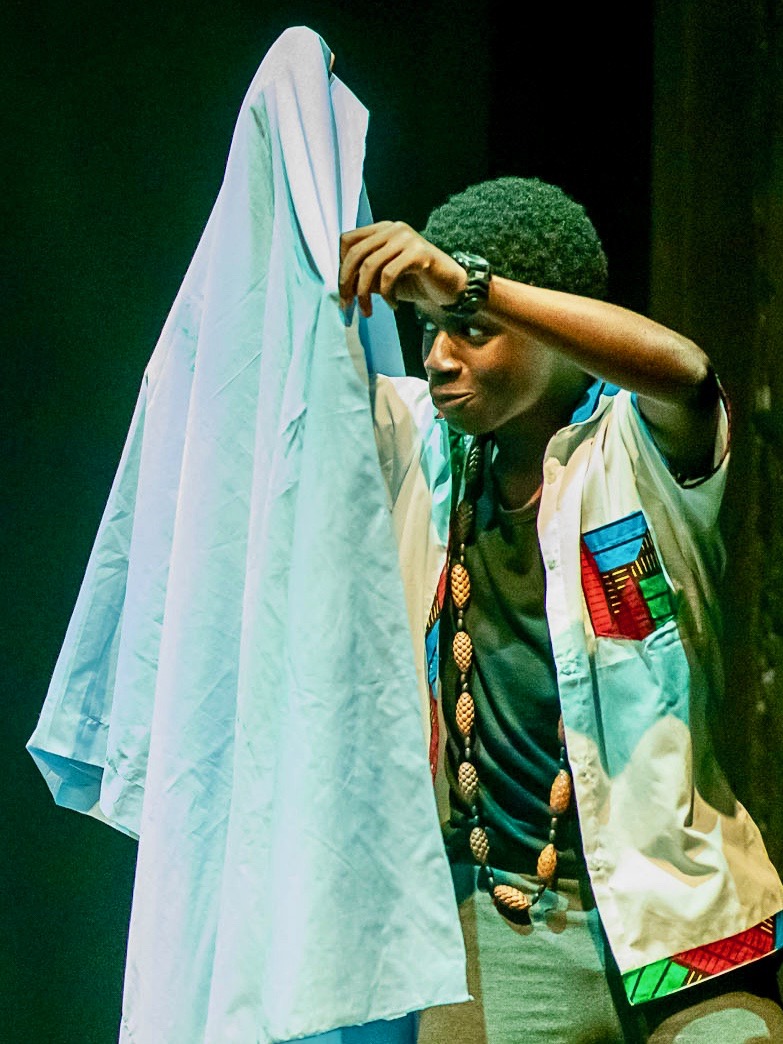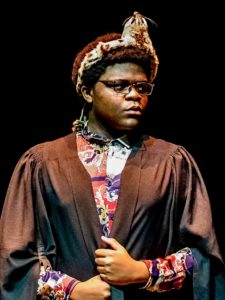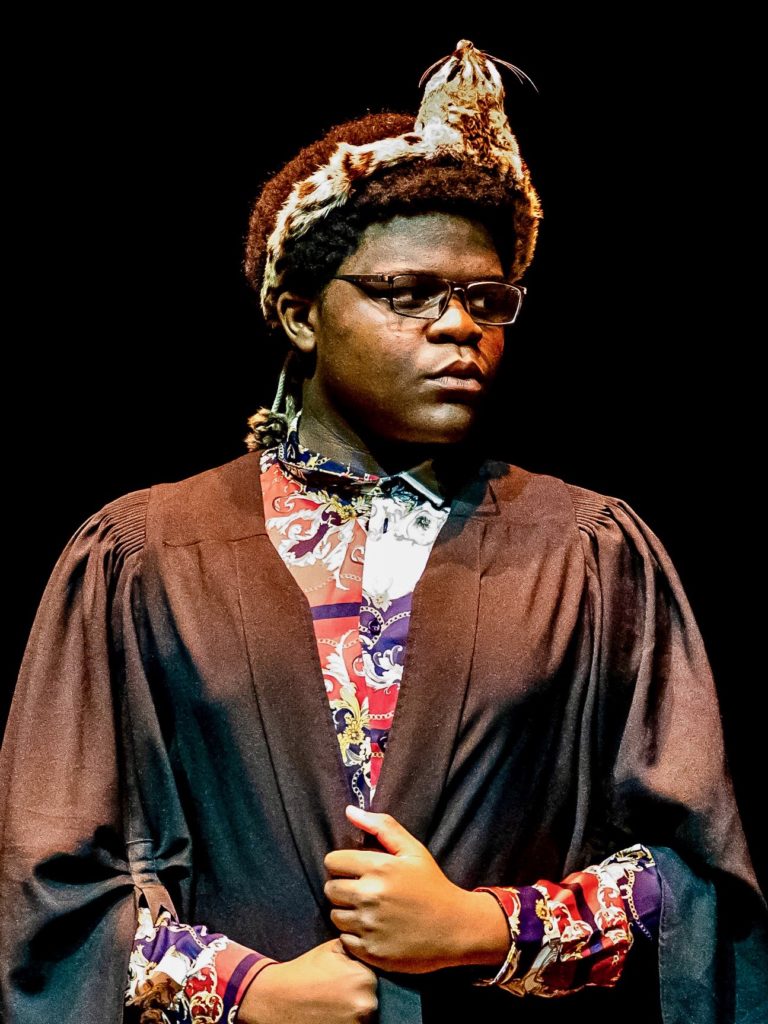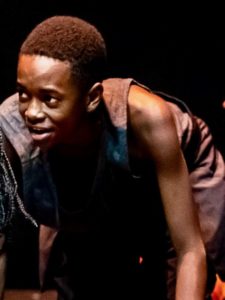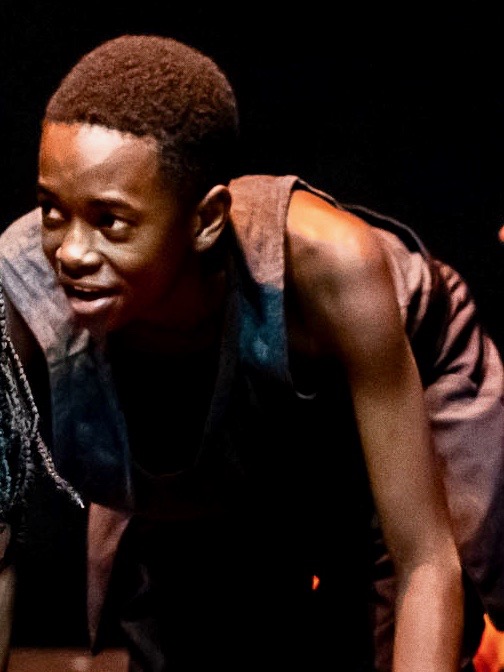 Members of the Cast write...
Click on the link under each name
Kamuzu Academy Drama Club
Kamuzu Academy Drama Club
Shakespeare Schools Festival - Malawi
Mr. Lloyd William Parker writes...
This farcical comedy sees two sets of twins caught up in a series of mistaken identities that lead them into hilarious trouble. The play evolves with Antipholus of Ephesus being barred from his own house while Antipholus of Syracuse unwillingly dines inside with his wife. More conflict develops when a chain commissioned by Antipholus of Syracuse is delivered to the other Antipholus. The merchants chase down the twins while it all comes to a head as the twins are revealed to each other. The errors of the play are untangled as they work out what has happened for a final resolution and reunion.
The choices for costume and design were made to assist the audience in untangling the confusion of characters. The Antipholuses and Dromios were matched in chitenje accents on their costumes. This made it easy to see when an Antipholus was speaking to the wrong Dromio. The same was done with the two sisters, Adriana and Luciana, by linking their wrap skirts with the appropriate twin. The merchants were kept simple in chitenje waistcoats while the additional characters were explored with more unique features to allow them to command more space within the play.
To travel to Cape Town and the Fugard Theatre with this play was a truly incredible experience. I could not have asked for a better group of young thespians to work with and they represented the Academy and Malawi proudly. We all hope that this was the first of many such opportunities.
The Comedy of ErrorsIn Rehearsal at Kamuzu Academy (2020.03.05)
Our party was fourteen: eleven pupils and three teachers.
Two of our cast were Government scholars who owed their place at Kamuzu Academy to competitive examination against all pupils of primary school age in each district of Malawi. They are now alumni.
Memory Munthali represented Likoma District (Northern Region).
Emmanuel Sogolera represented Mulanje District (Southern Region).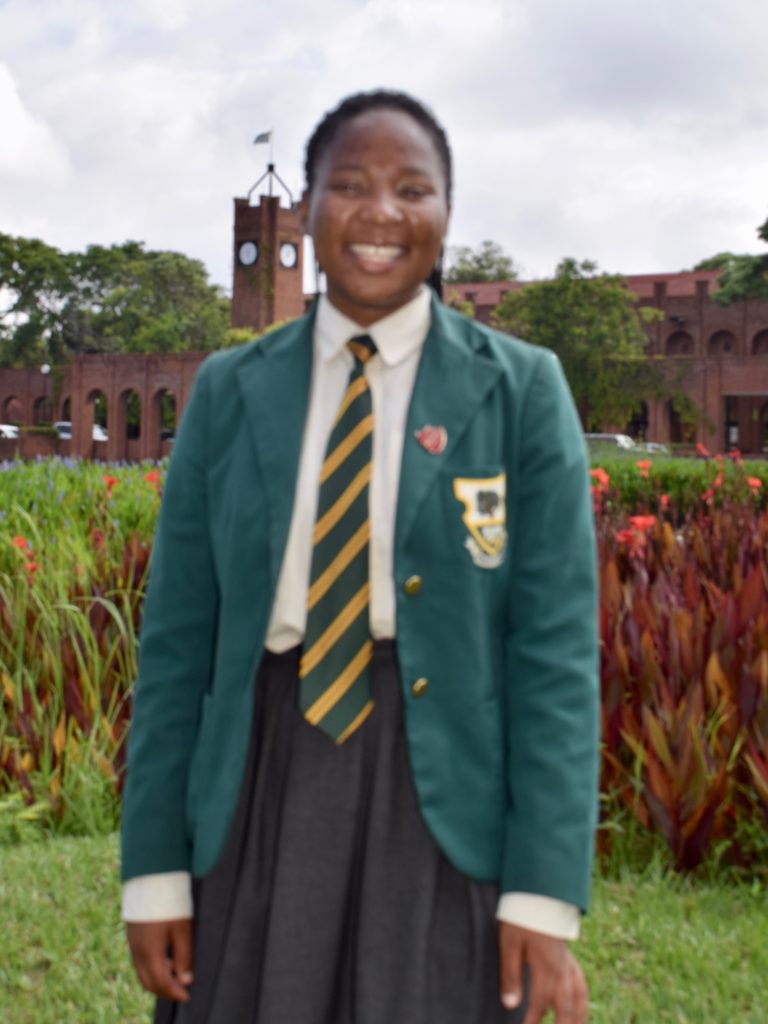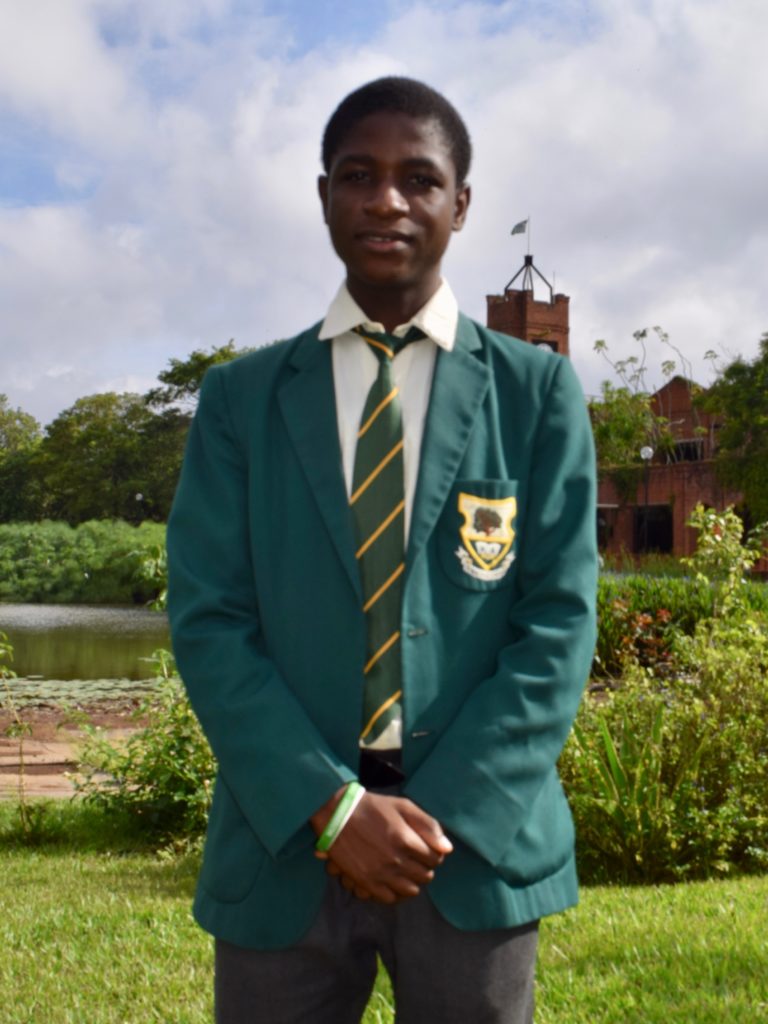 Both proved enthusiastic members of the Kamuzu Academy Drama Club since its inauguration and without their commitment to the Malawi Festival it could not have taken place.
We are pleased to report that, following our Appeal, we were able to raise the airfare to allow Memory and Emmanuel to travel to Cape Town.
Thanks to kind friends in South Africa and the United Kingdom!
Zikomo Kwambili, Baie Dankie and Many Thanks...
Shakespeare Schools Festival - South Africa
Ms. Kseniya Filinova-Bruton
(Director)
Mr. Blythe Linger
(Asst. Director)
Mr. Mike LeResche
(Photographer)
Mr. Andrew Wild
(Headmaster)
Mr. Fyson Kanjira
(Bursar)
Mr. Hawkins Gondwe
(Dep. Headmaster - Pastoral)
Mr. Andrew Hubbard
(Dep. Headmaster - Academic)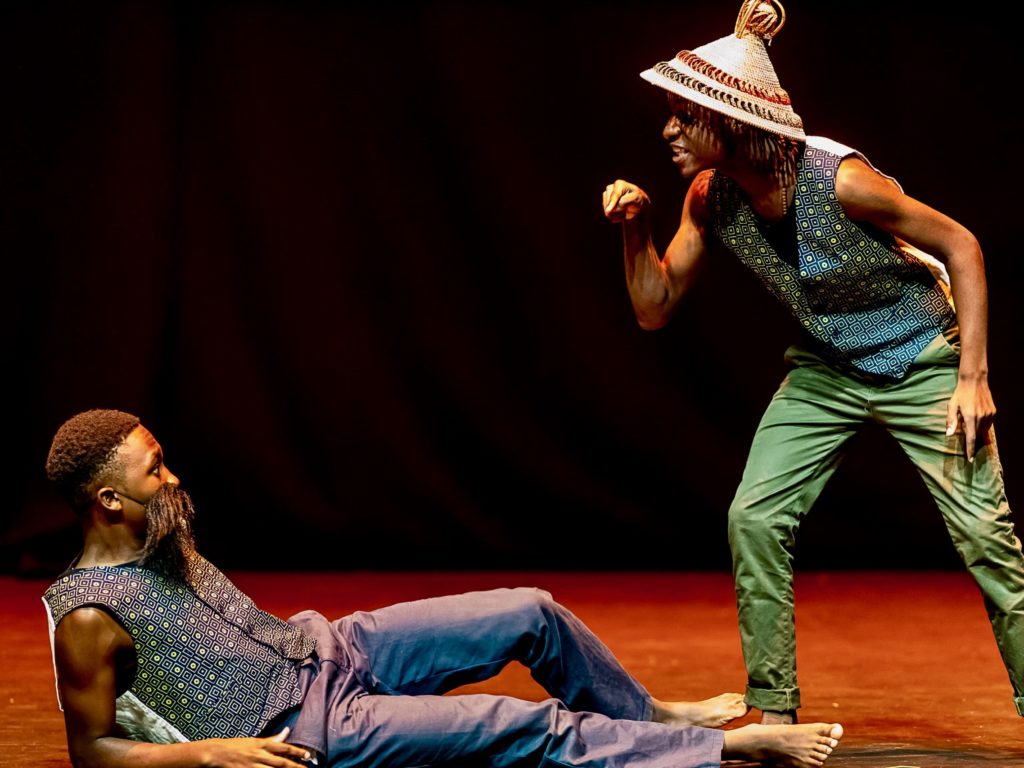 shakespeare.fritillary.org05/11