Shakespeare Schools Festival - Malawi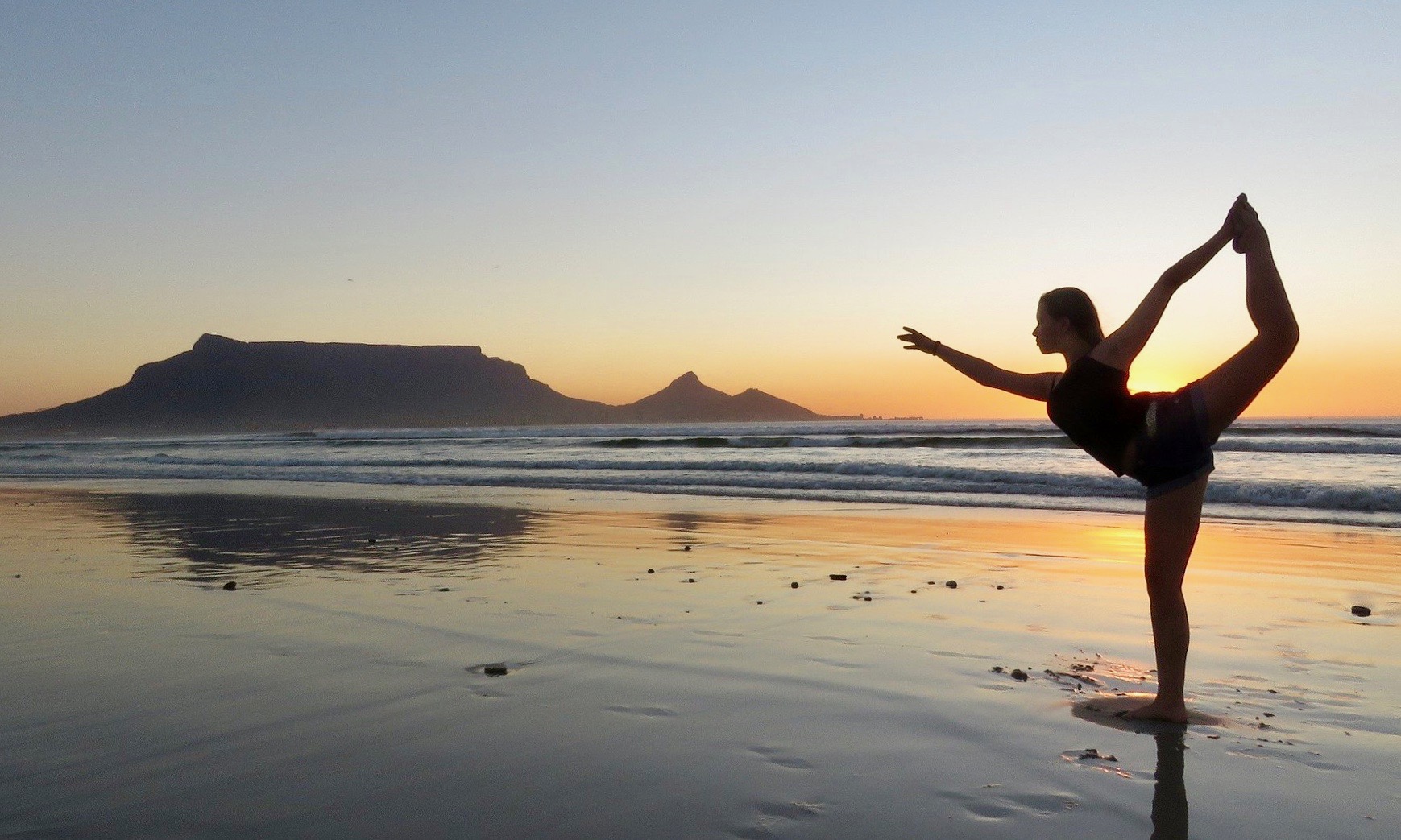 In 2020 the Shakespeare Schools Festival – South Africa celebrates its tenth anniversary. Ms. Kseniya Filinova-Bruton, the Director, extends a cordial invitation to Malawi schools to be part of the Festival.
The South African Festival is celebrated in different provinces around the year. Professional theatres are hired for the occasion.
It is hoped that Kamuzu Academy will be able to take The Comedy of Errors (which it performed at the the Malawi Festival in December 2019) to Cape Town in 2020. The Fugard Theatre is booked for the evening of Friday, 13th March.
Confirmation of the invitation is available here.
We envisage a party of sixteen.
Two of our number are Government scholars who owe their place at Kamuzu Academy to competitive examination against all pupils of primary school age in each district of Malawi. They are currently in the Upper Sixth form.
Memory Munthali represents Likoma District (Northern Region).
She introduces herself here.
Emmanuel Sogolera represents Mulanje District (Southern Region).
He introduces himself here.
Both have been enthusiastic members of the Kamuzu Academy Drama Club since its inauguration and without their commitment to the Malawi Festival it could not happen.
We hope to raise the airfare to allow Memory and Emmanuel to travel to Cape Town.
Contact is available here.