The first Shakespeare Schools Festival to be held in Malawi took place at Kamuzu Academy on Saturday, 2nd December, 2017.
Six schools from Kasungu District (Central Region) met to perform three plays. The founders were (in addition to Kamuzu Academy):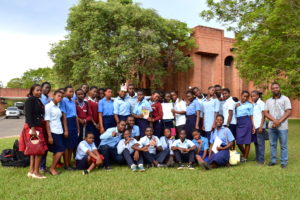 All Saints' Mtunthama CDSS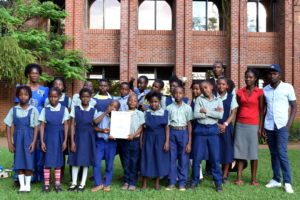 All Saints' Private Primary School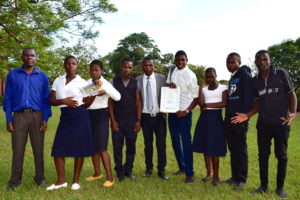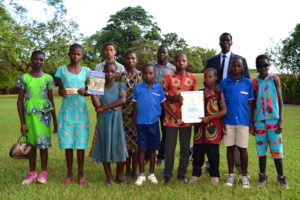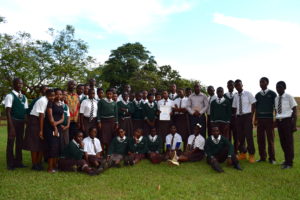 Loyola Jesuit Secondary School
Together they performed A Midsummer Night's Dream, Romeo & Juliet and The Tempest.
The video record is partial. However, the YouTube playlist is available here.
Images of Romeo & Juliet and The Tempest follow: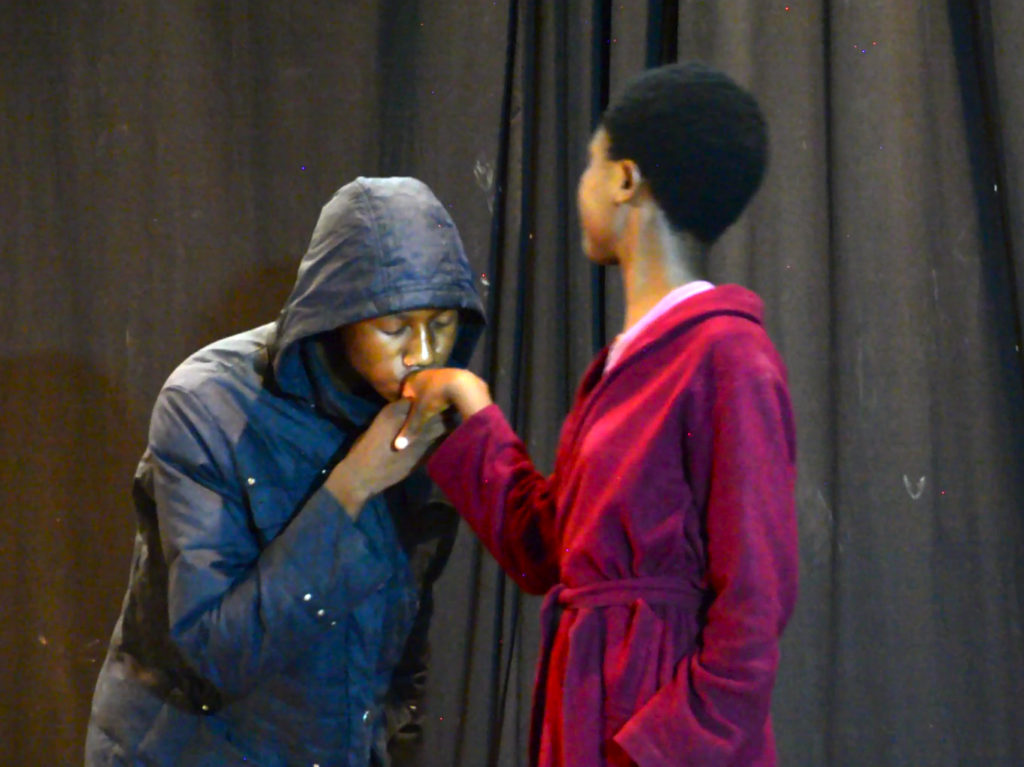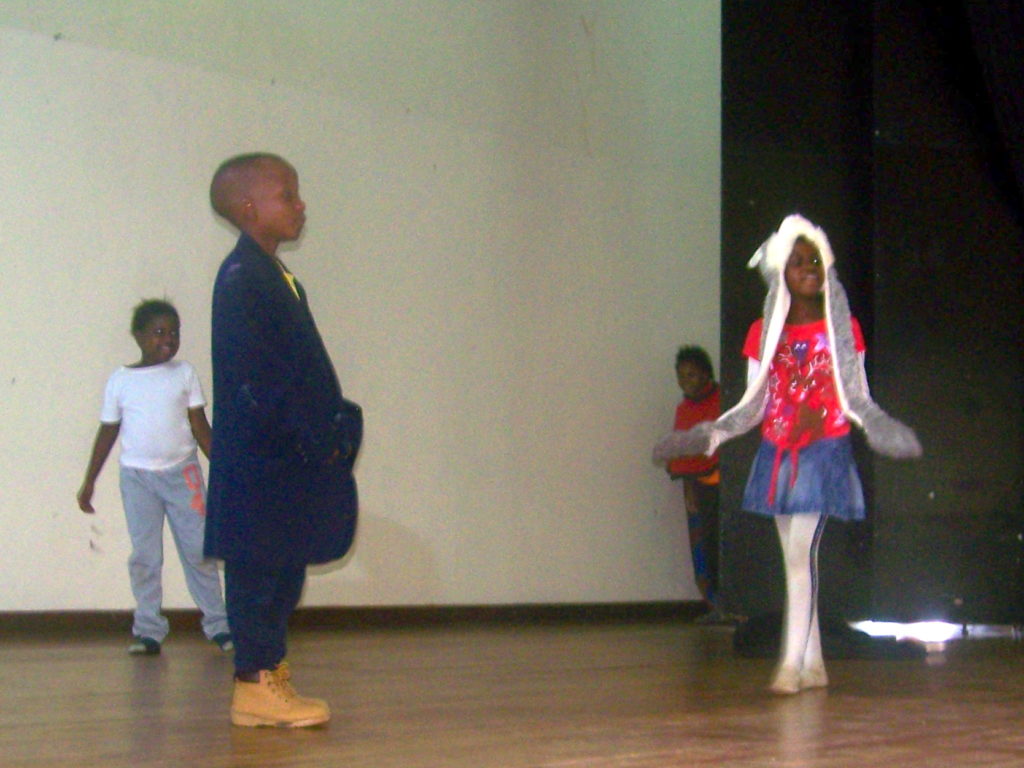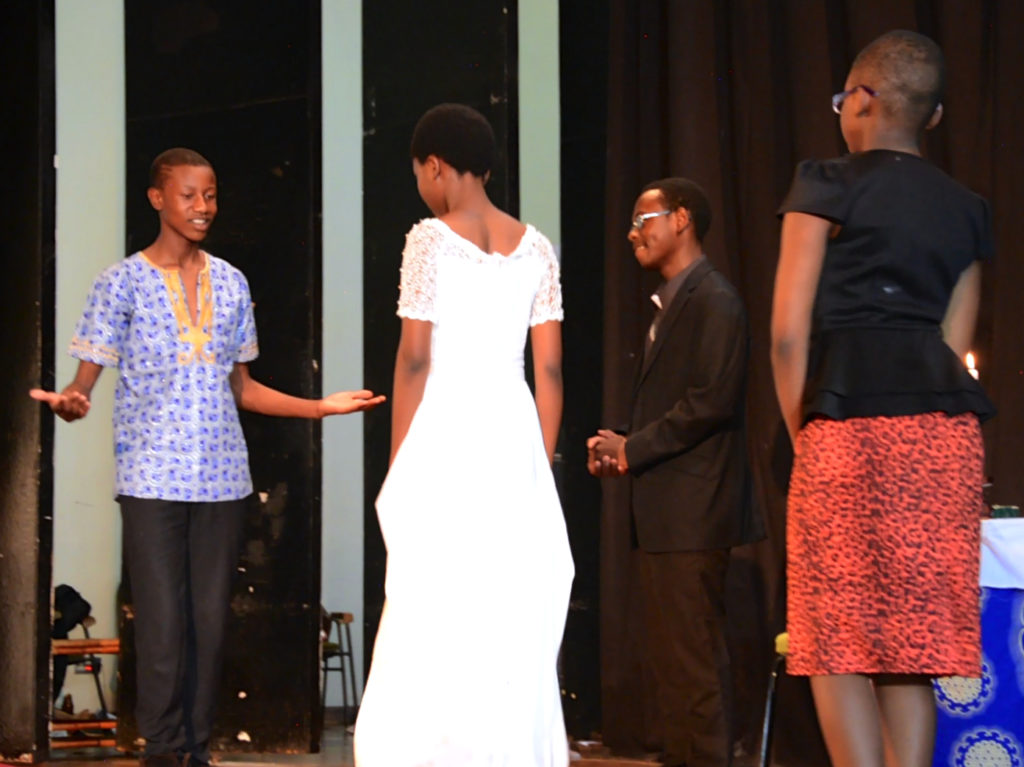 It is notable that the following year, not only did the founding schools all return, but also each had the confidence to perform its own play!
shakespeare.fritillary.org08/11