On Saturday, 1st December, 2018 some two hundred young people and their teachers gathered at Kamuzu Academy to celebrate the second Shakespeare Schools Festival to be held in Malawi.
Participants represented seven schools and all regions of the country.
They performed adapted versions of five plays, three scenes and more sonnets.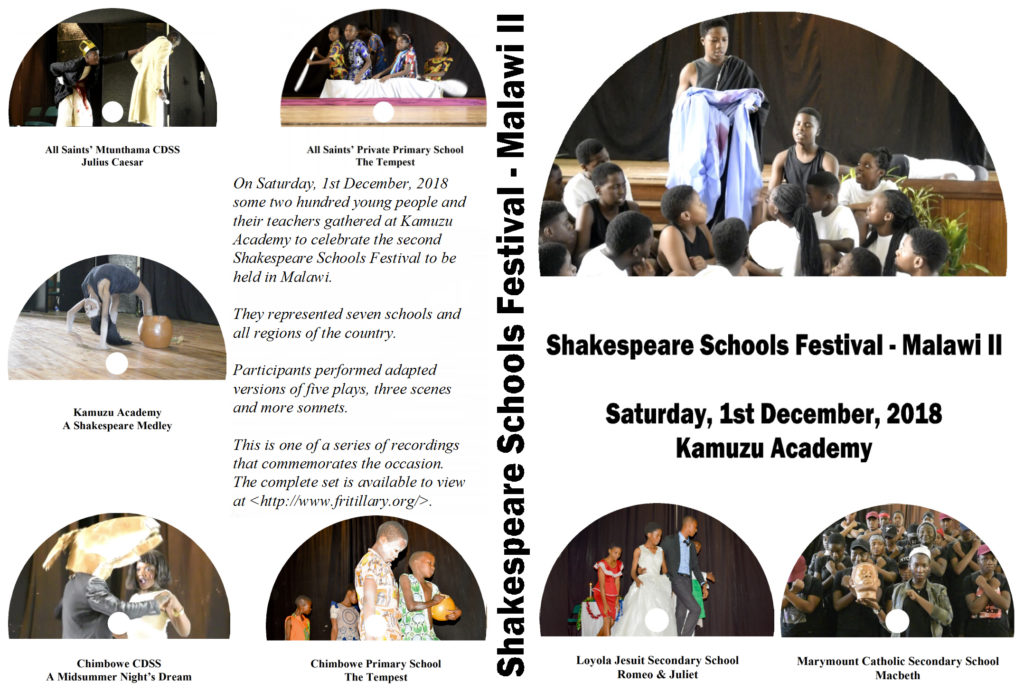 Links to the seven videos that record the occasion follow.
They comprise an Introduction & Welcome to the Festival and full recordings of all Plays. (Click on the title.)
Sound is not always the best, so you may need to adjust the volume.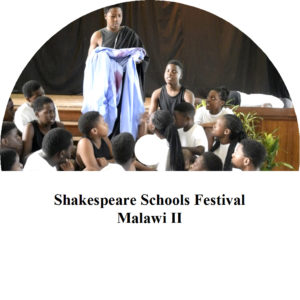 Film 01/07 (33:15)
This video contains speeches of introduction,
welcome and thanks, together with excerpts
from the contributions of all participating schools.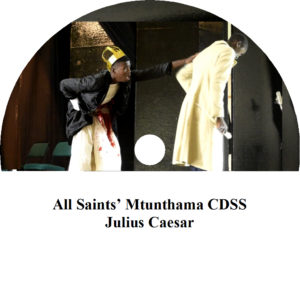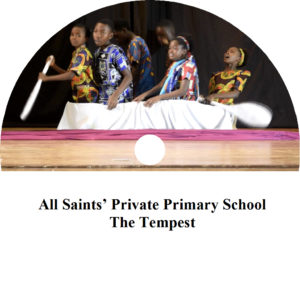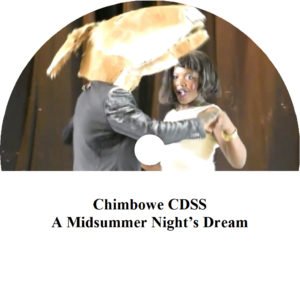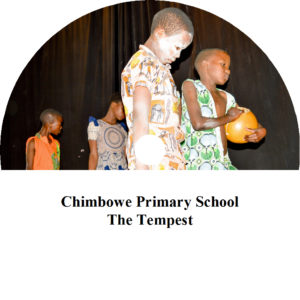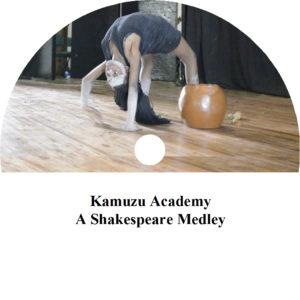 Kamuzu Academy (Website)
Film 05/07 (21:45)
Scenes from Julius Caesar, Macbeth and
A Midsummer Night's Dream.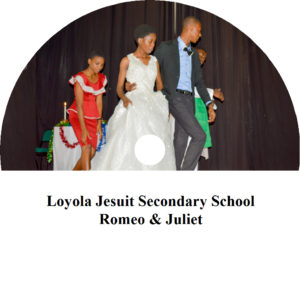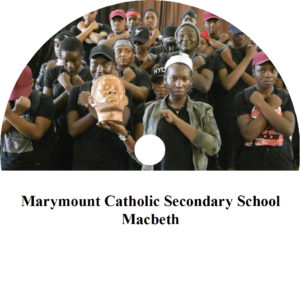 This was an extraordinarily full and successful day. Many thanks and Congratulations to all involved!
The Directors' report on the Festival is available here (.pdf).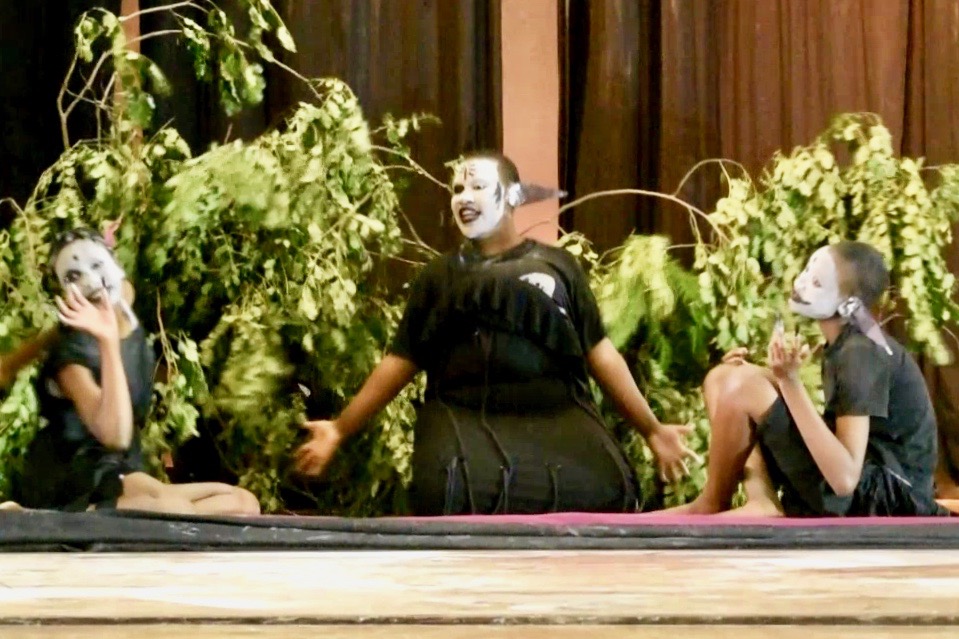 Our first visitors to join us from outside Kasungu District (Central Region) were Marymount Catholic Secondary School, which is a distinguished institution in Mzuzu, Mzimba District (Northern Region).
Their all-girls performance of Macbeth attracted a great deal of favourable comment.
In this year the Southern Region was represented by young people studying elsewhere in the country. In particular, a group of sixth-formers at Kamuzu Academy, which was conceived as a grammar school for the whole of Malawi, suggested that the reading of Sonnets would allow their involvement in the Festival.
shakespeare.fritillary.org07/11