fritillary.org compiles a number of projects that relate most closely to Malawi (Central Africa). They may be of interest either to Malawians or to those of good will 'Beyond the Lake'.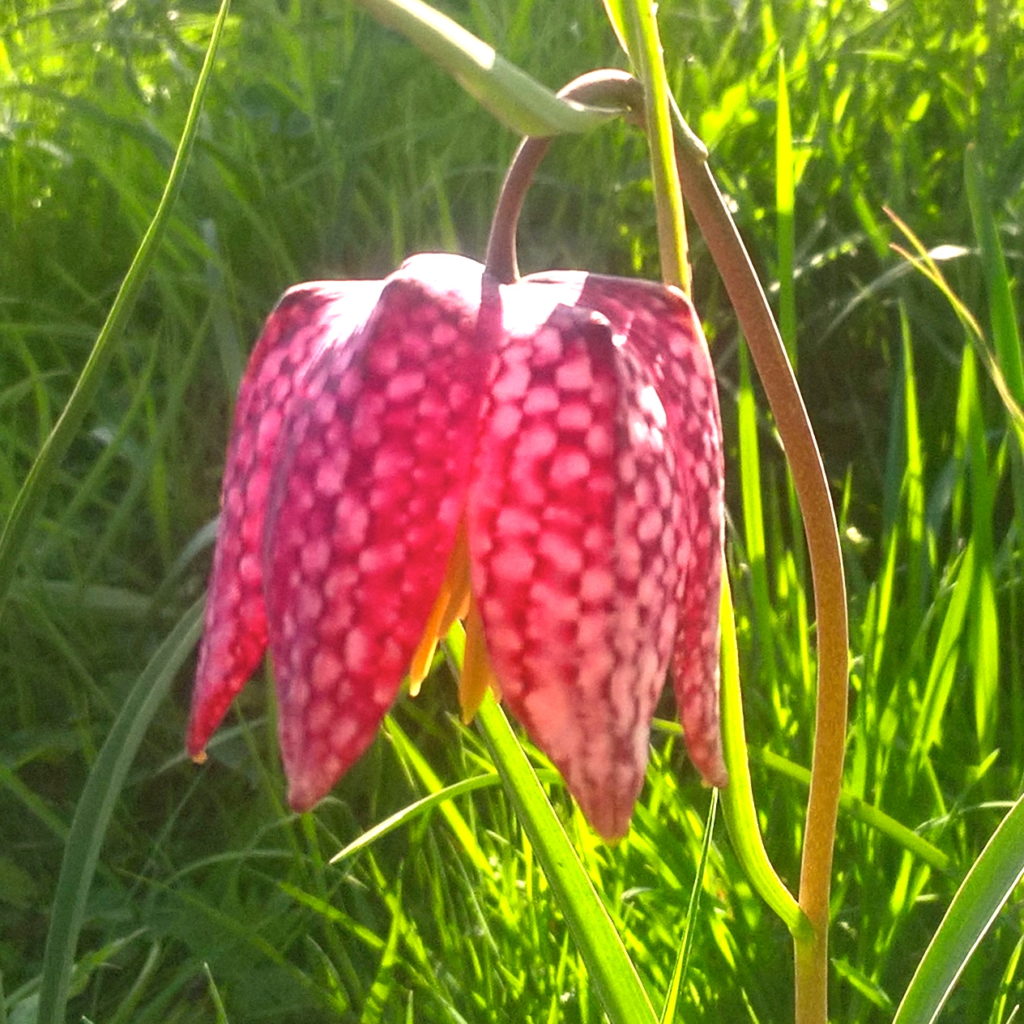 And then I came to a field where the springing grass
Was dulled by the hanging cups of fritillaries,
Sullen and foreign-looking, the snaky flower,
Scarfed in dull purple, like Egyptian girls
Camping among the furze...
Vita Sackville-West (1892 – 1962)