Fritillary.org exists to draw together a number of projects that relate most closely to Malawi (Central Africa). They may be of interest either to Malawians or to those of good will 'Beyond the Lake'.
The author divides his time between Oxford and Malawi. Fritillary.org is named for the Snake's-head Fritillary (fritillaria meleagris): 'flos florum' of the English Spring.
Oxford
Lammas Day 2019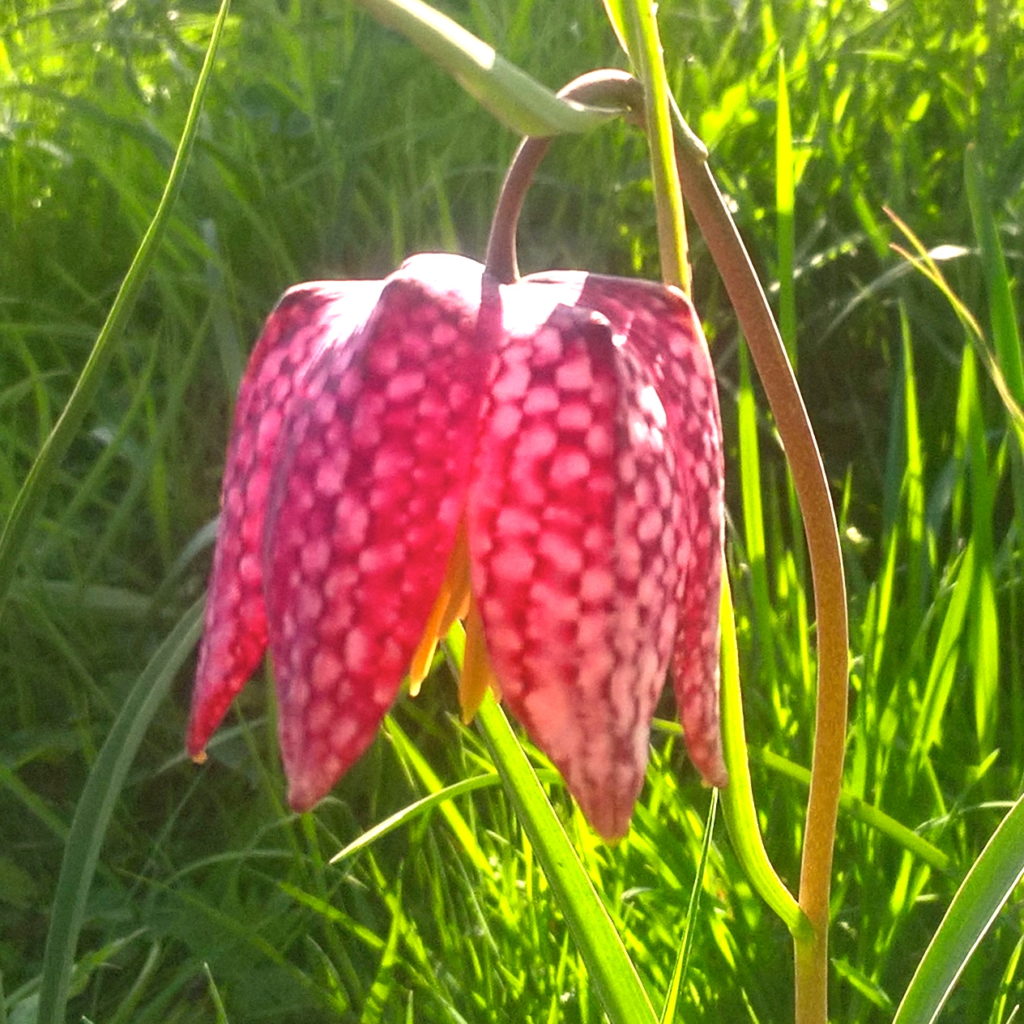 When light slants before the sunset, this is
The proper time to watch fritillaries.
They entered creeping; you go on your knees,
The flowers level with your eyes,
And catch the dapple of sunlight through the petals...
Anne Ridler (1912 – 2001)
And then I came to a field where the springing grass
Was dulled by the hanging cups of fritillaries,
Sullen and foreign-looking, the snaky flower,
Scarfed in dull purple, like Egyptian girls
Camping among the furze...
Vita Sackville-West (1892 – 1962)
Fritillary.org was last revised on 21st May 2021.