Law was re-introduced to the Sixth Form of Kamuzu Academy in 2006.
The Lower Sixth course (Advanced Subsidiary) consists in a general introduction to English Law, which is mother to Malawi Law. Pupils examine topics that include: Common Law and Statute, Civil and Criminal Procedure, Law Reform, Equity and Human Rights.
The Upper Sixth course (Advanced Level) allows study in depth. Pupils learn two areas of Civil Law – Contract and Tort – much as they would for the first year of a Law Degree.
The Law Department seeks to complement its programme with a number of co-curricular activities of specific relevance to Malawi Law.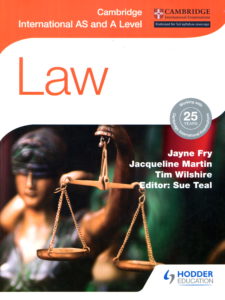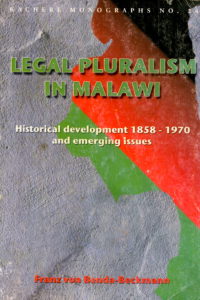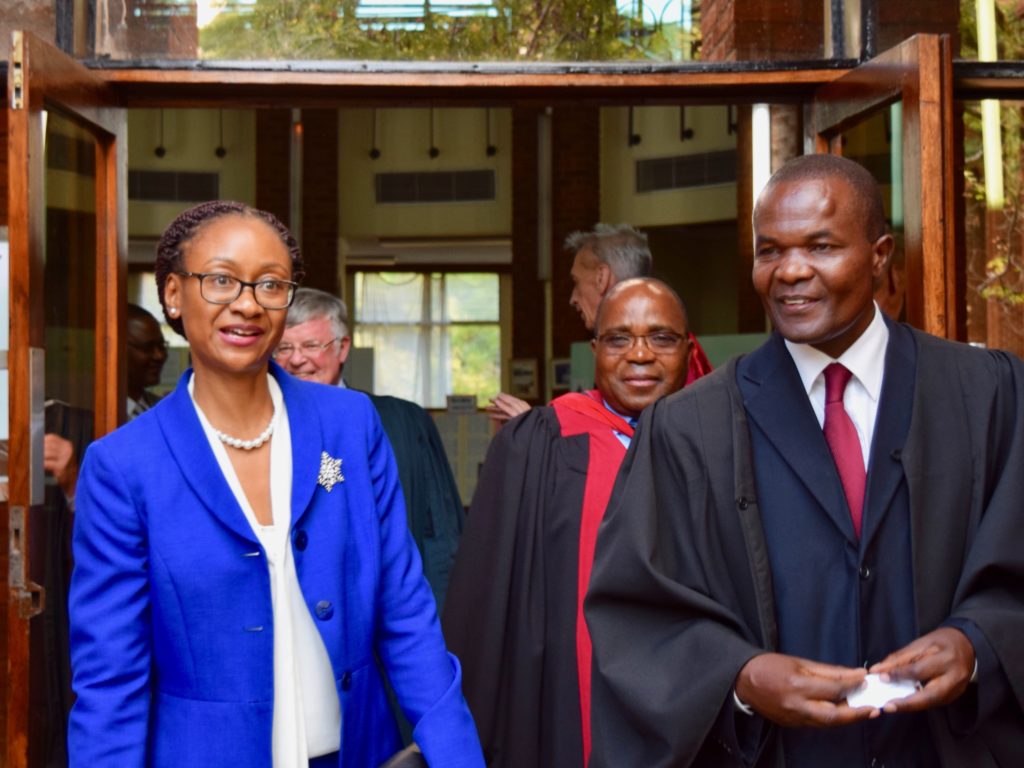 These pages reproduce the substance of a display on the Law Department that was arranged for Hon. Fiona Mwale on the occasion of her visit to Kamuzu Academy on Founder's Day: 25th May, 2019.
Mrs. Mwale was a pupil at KA from 1988 to 1994. She took degrees from the Universities of Leeds, Nottingham and Warwick (UK) and has pursued a career which includes posts in the Malawi Law Commission and the Southern African Development Community Tribunal (where she worked in Namibia). She was appointed a Justice of the High Court of Malawi in 2012. Among other honours is her recent election as Hubert H. Humphrey Fellow at Washington College of Law, American University, Washington D.C. (USA).
Click here (.pdf) and here (.pdf) to read interviews with Mrs. Mwale.
Mrs. Mwale was accompanied to Kamuzu Academy by Hon. Chifundo Kachale, also KA alumnus and Justice of the High Court.
In November 2019 Mrs. Mwale invited Lawyers to observe the High Court sitting in Kasungu boma. She presided over a case that was prosecuted as murder but convicted as manslaughter.
law-psych.fritillary.org01/06