Kamuzu Academy Law Department
Thanks to the generosity of successive generations of Chief Legal Aid Advocates and their officers, pupils in the Lower Sixth have the opportunity to intern at the Legal Aid Bureau. Such internships are not usually available at secondary level, so this is a considerable privilege.
Work includes: manning front-line desks, entering prisons to take depositions, and preparation of legal briefs for court hearings. It offers invaluable practical experience of how the Law operates in Malawi, which is also important for university applications.
The programme is now in its fourteenth year. Every year up to ten pupils serve for one month in the four offices of the Legal Aid Bureau.
Although the programme was suspended in 2020 owing to the ongoing pandemic, it is hoped that interns will be accepted once again in 2021.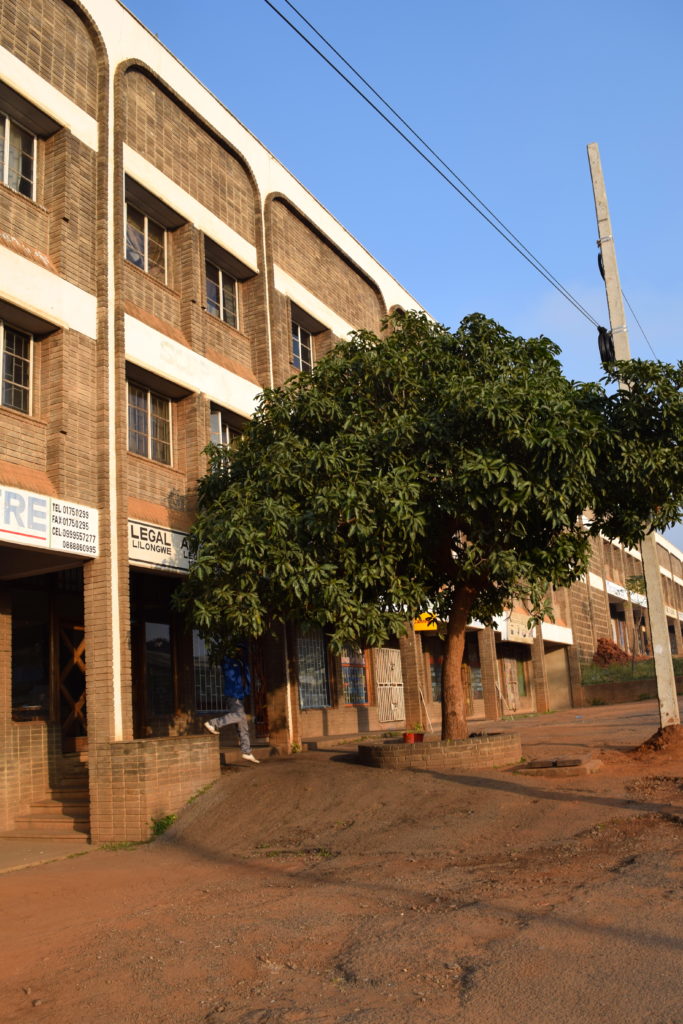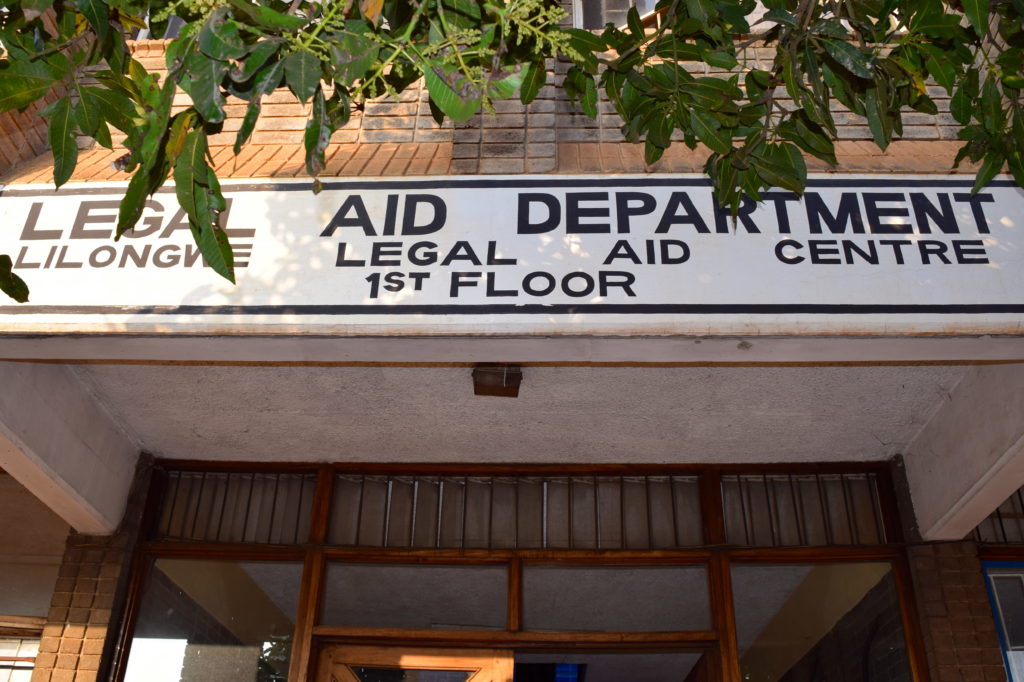 law-psych.fritillary.org04/06