In Part I of this series we introduce Traditional Authority Chinyama and seven Senior Group Village and Village Headmen who are mwini nkhole (i.e. they have authority to perform their own Gule Wamkulu).
Chiefs and Anamkungwi (advisers) welcome us to their village and present a selection of their Gule Wamkulu.
For each video there are two links: to the Video itself and to the Table of Contents.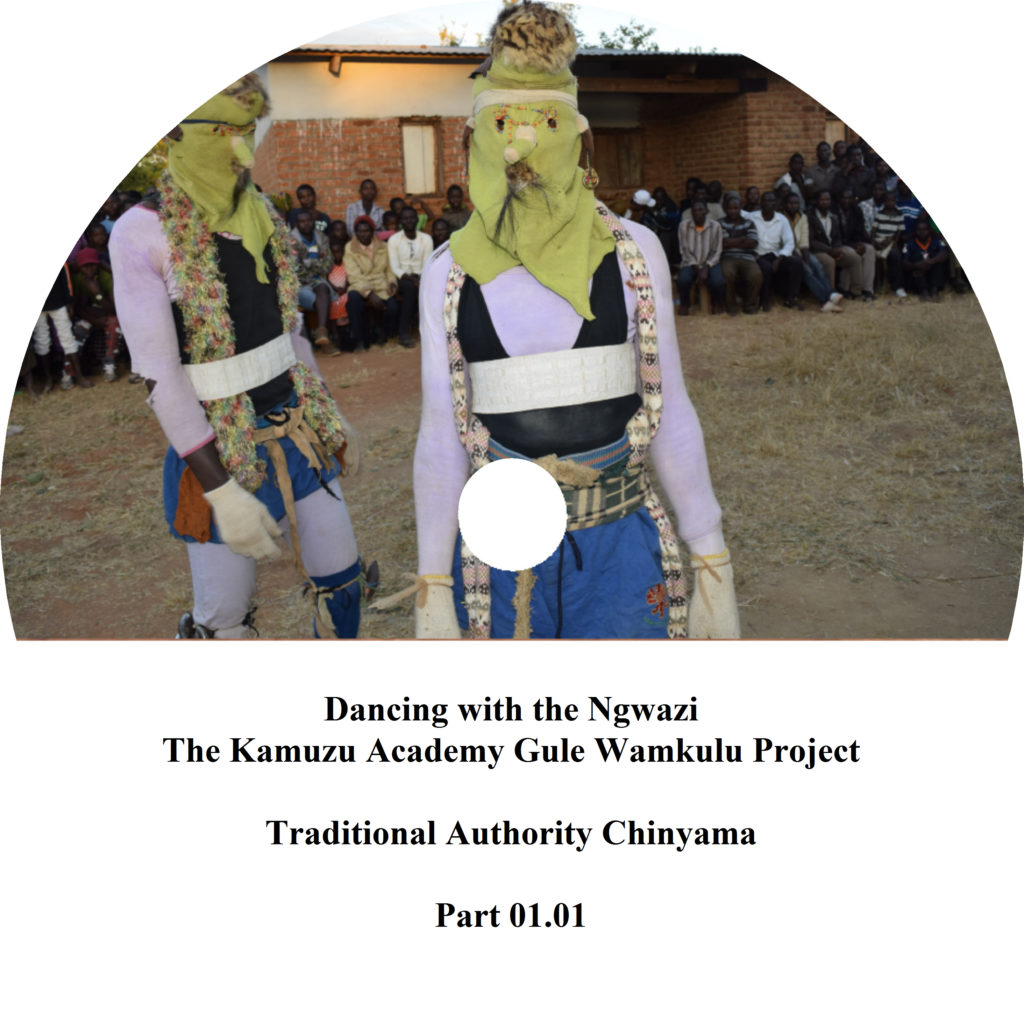 Traditional Authority
Chinyama
Chinyama Village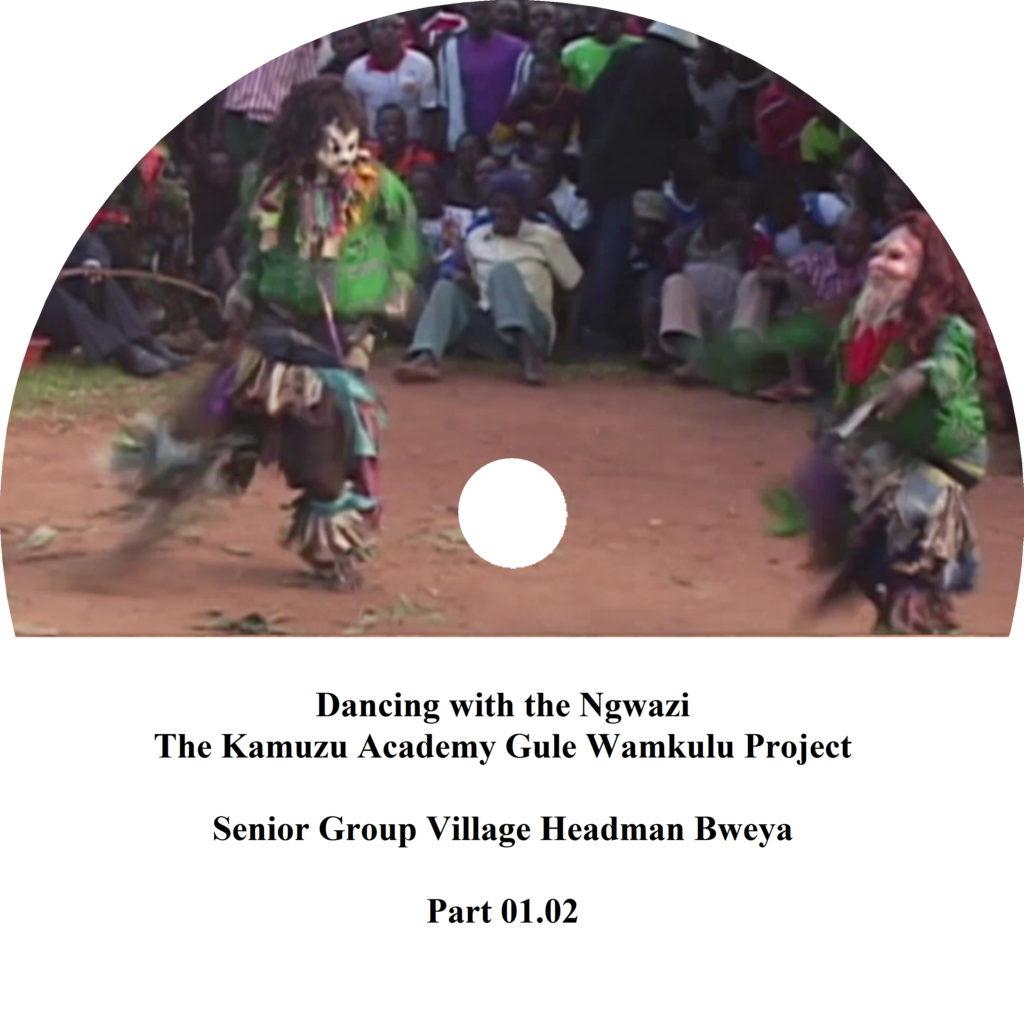 Senior Group Village Headman
Bweya
Bweya Village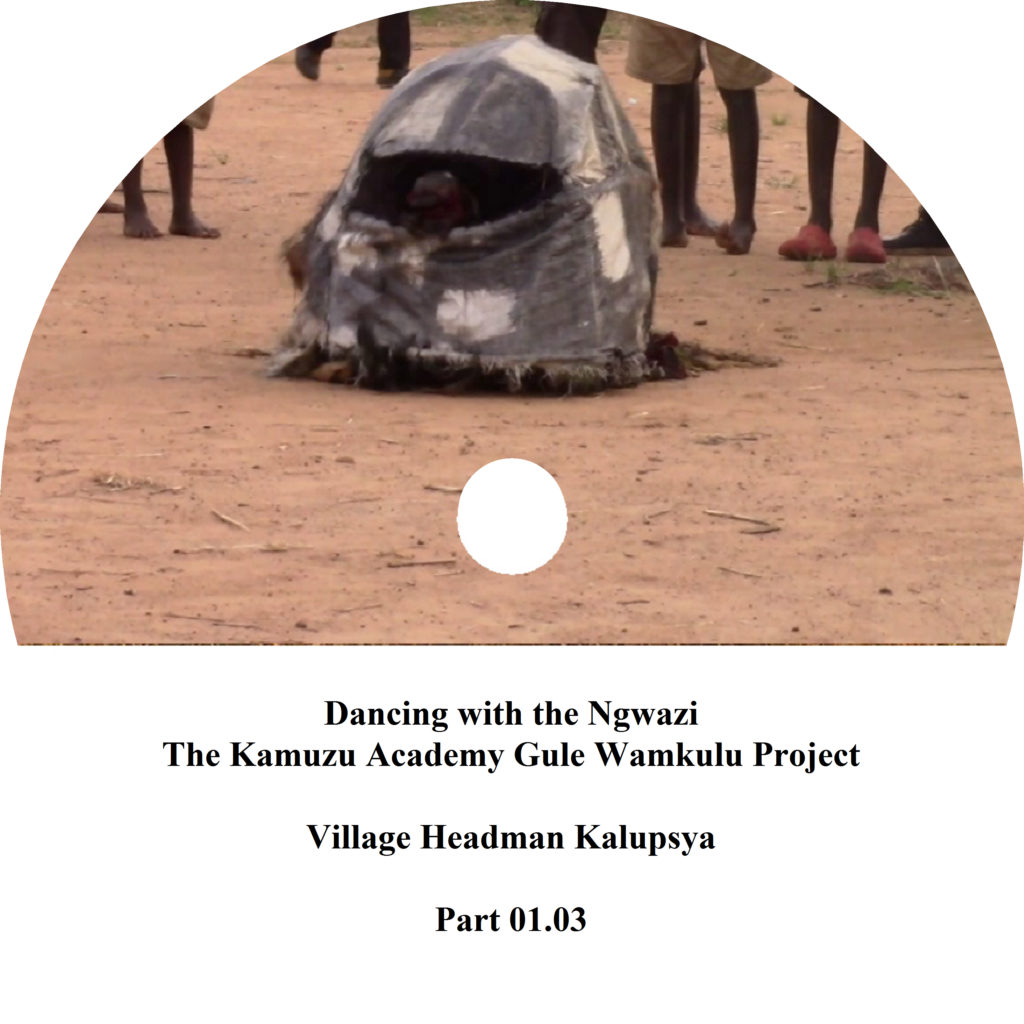 Village Headman
Kalupsya
Kalupsya Village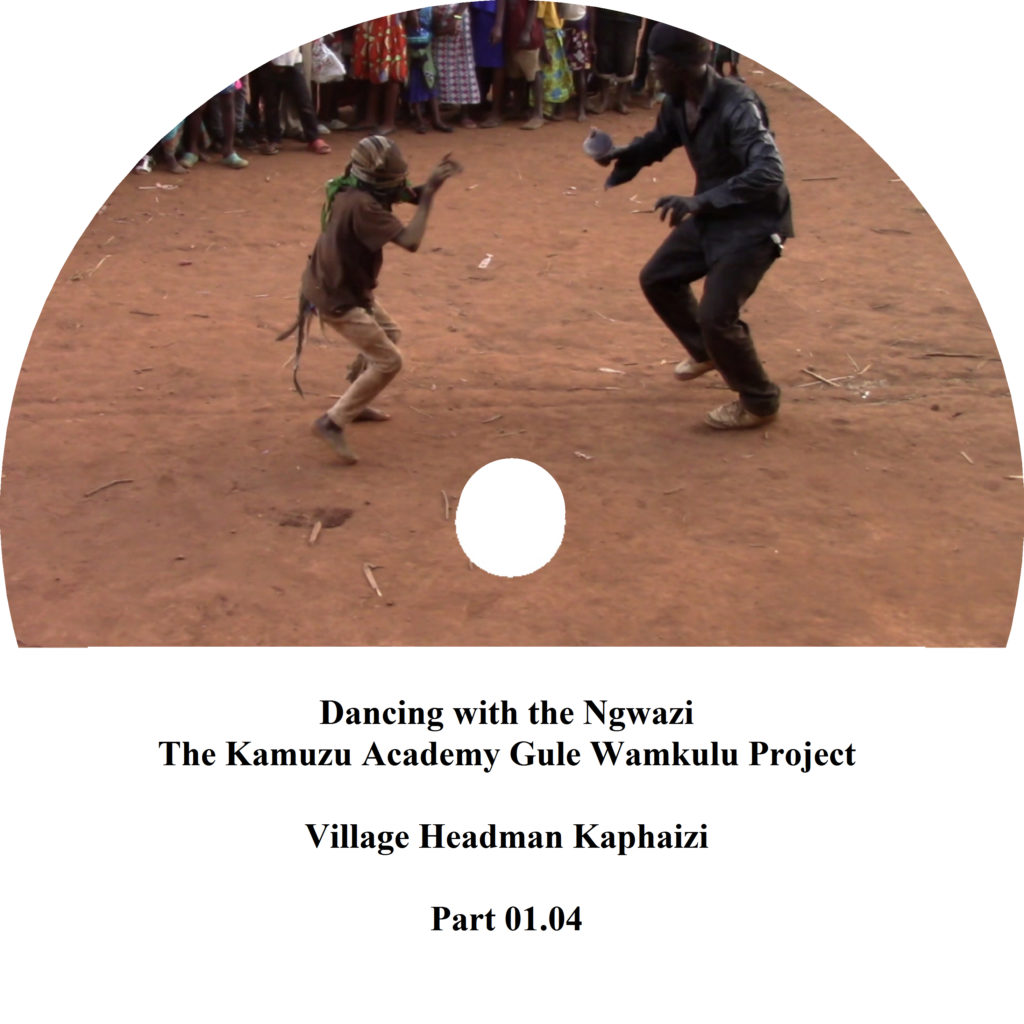 Village Headman
Kaphaizi
Kaphaizi Village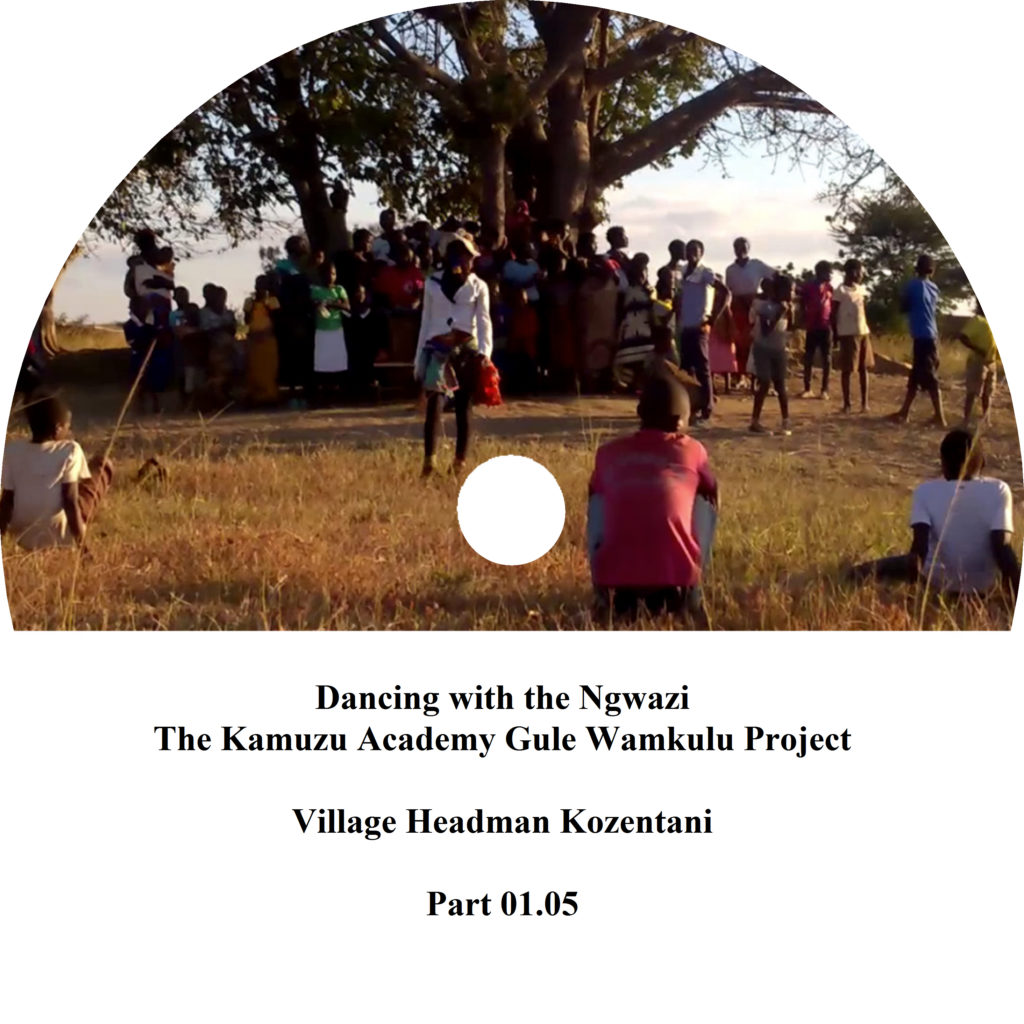 Village Headman
Kozentani
Kozentani Village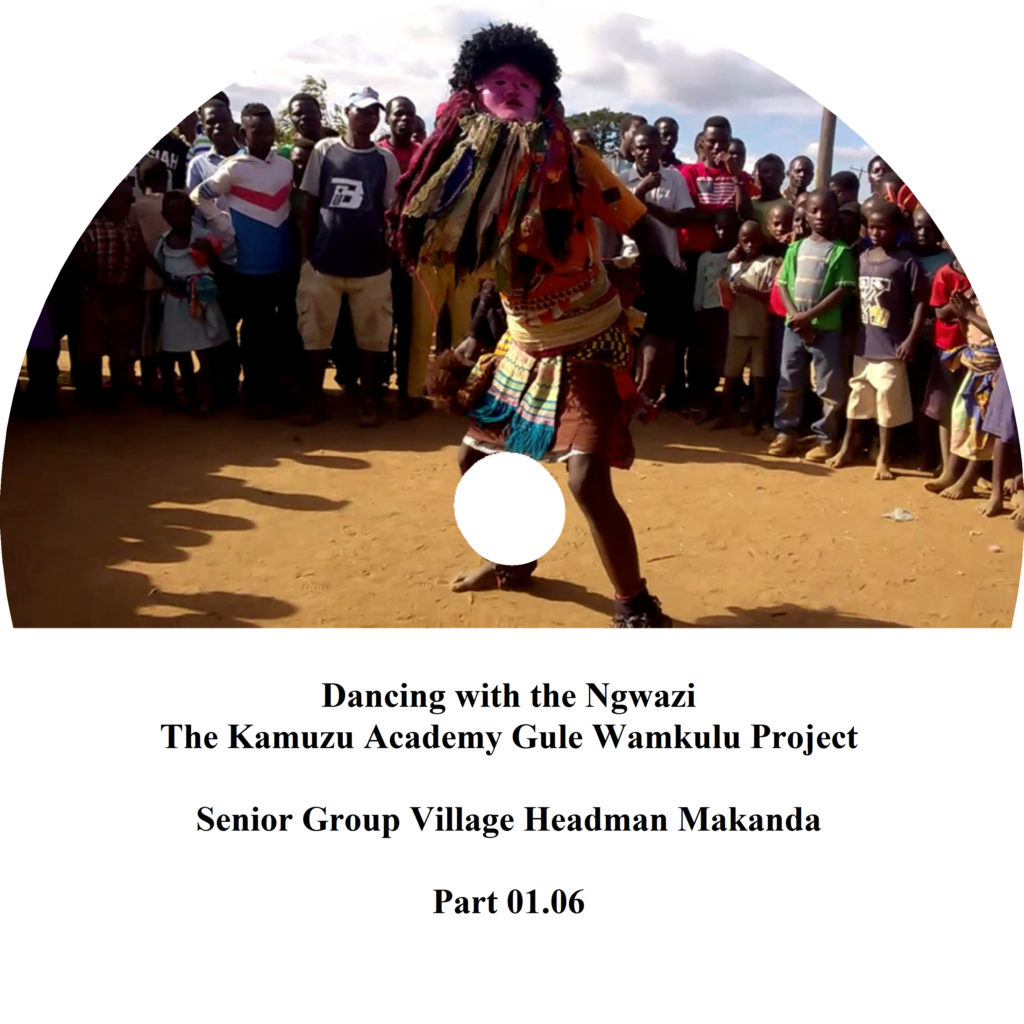 Senior Group Village Headman
Makanda
Makanda Village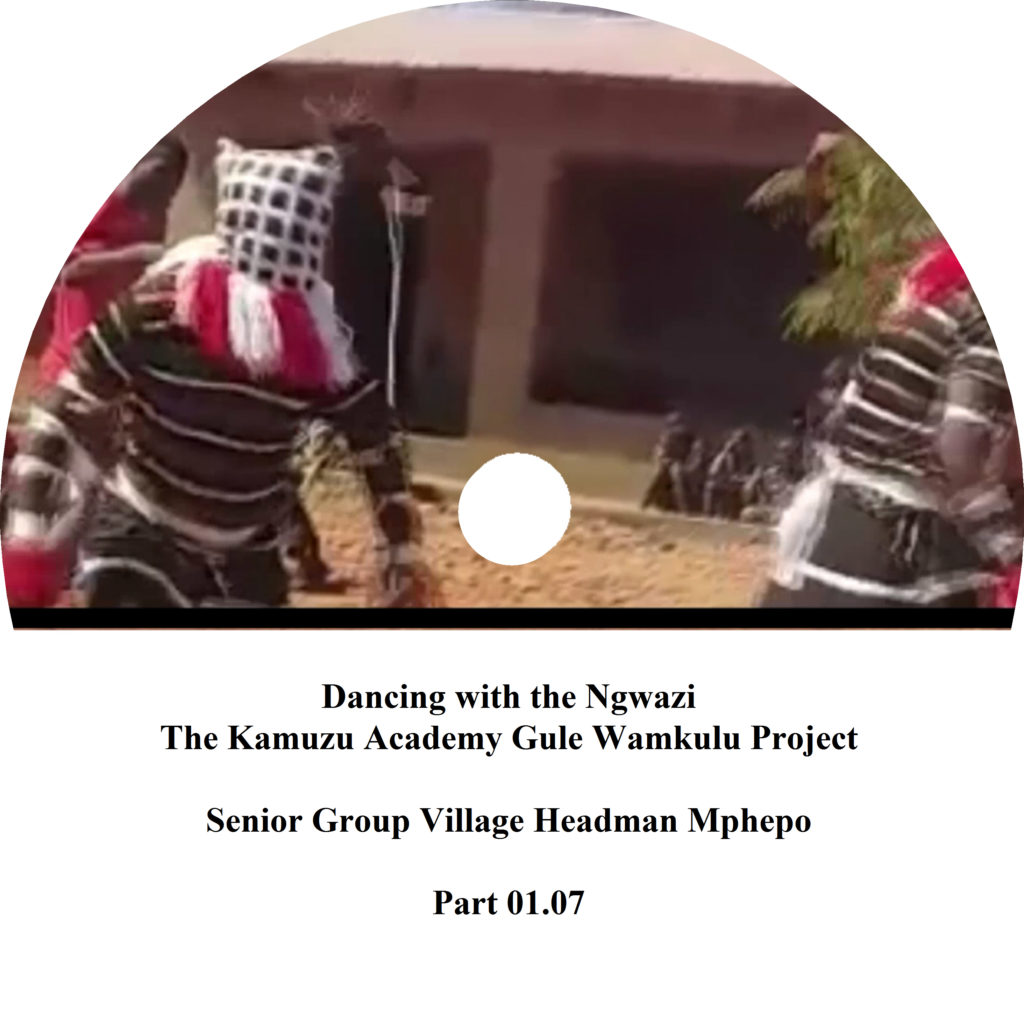 Senior Group Village Headman
Mphepo
Mphepo Village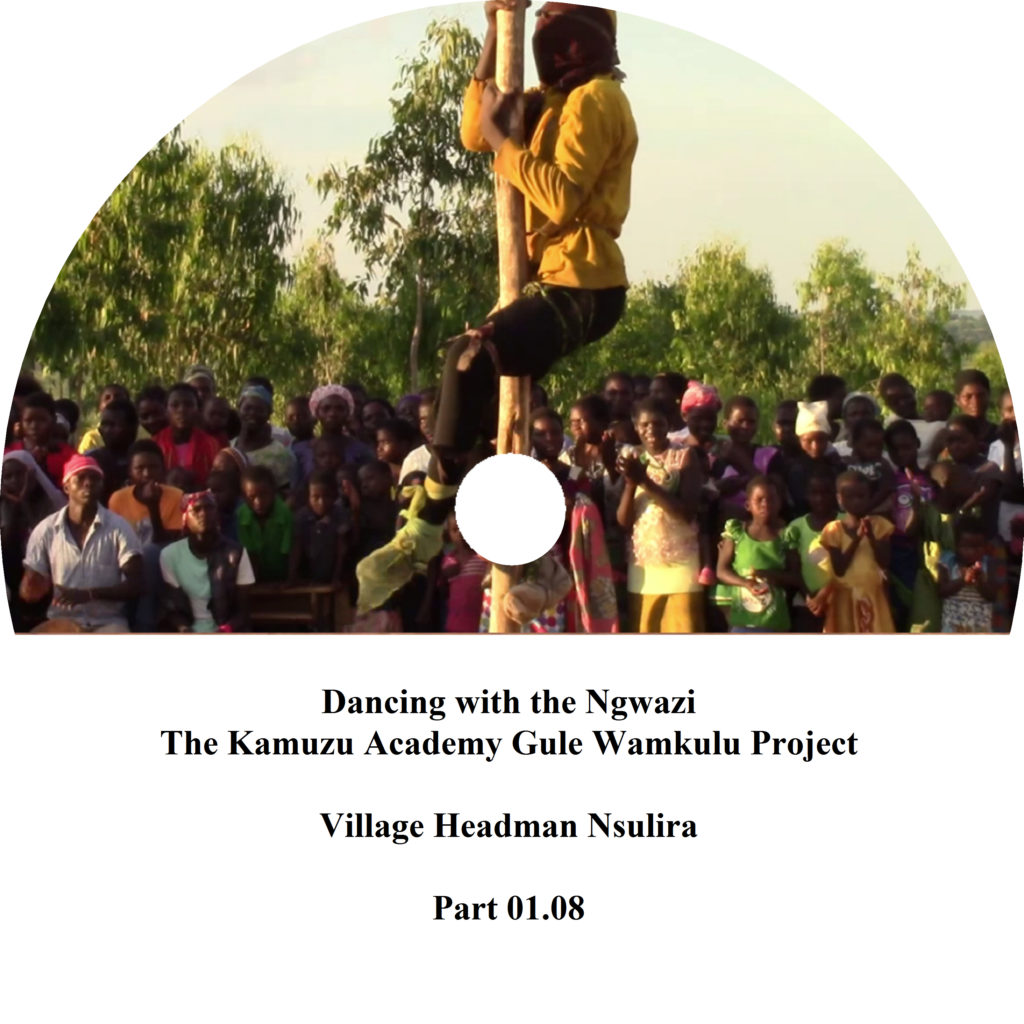 Village Headman
Nsulira
Nsulira Village