It is satisfying to discover that Malawi street art encompasses marionettes.
The Chichewa word is either chi/zi-doli (loaned from English) or mwantche (which refers originally to a girl's doll made of clay). However, one of our informants uses the word msangulutso ('what makes you happy')!
Here are links to two short videos, filmed at Kamuzu Academy (Kasungu District) and in Lilongwe in August and September 2018. They also feature the Swiss marionettes of Miss Alisoun Probert.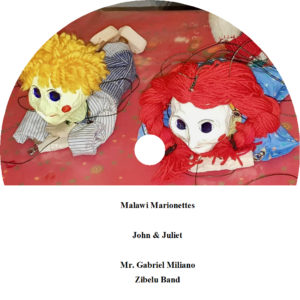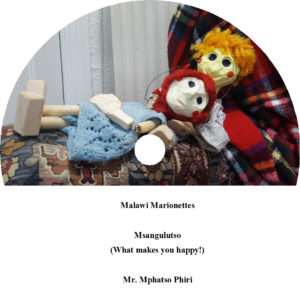 games.fritillary.org04/06